Umpqua Community College Shooting In Oregon Leaves At Least 10 People Dead
Umpqua Community College Shooting In Oregon Leaves At Least 10 People Dead
Imagen principal: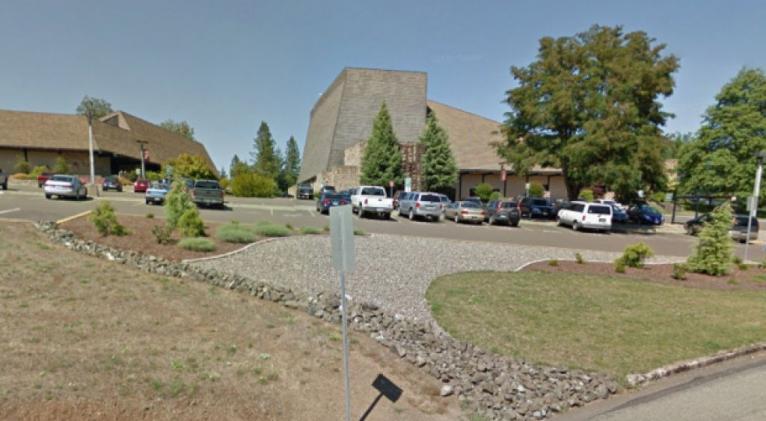 The emergency services warned everyone on Thursday morning to "please stay away from the area" following reports that the gunman was still on the loose on Umpqua Community College, in Oregon.
Douglas County Fire District tweeted that the shooter was still on the loose and reported that there were "multiple casualties".
Initially it was believed that 10 people had been killed and 20 others injured in the shooting, but it has since been confirmed that there are at least 15 fatalities.
The shooter has now been apprehended and is "no longer a threat", it has been reported.
It has not been confirmed whether the shooter was injured.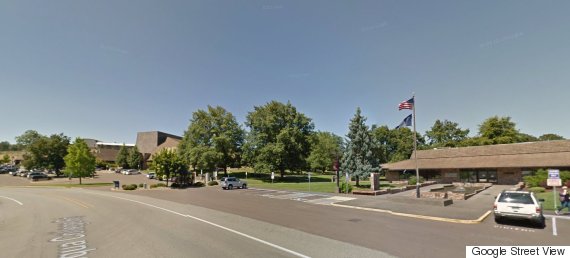 Umpqua Community College, in Oregon
Officials searched the bags of students who were moved off campus on Thursday morning, following the shooting reports.
Authorities check bags as students and staff are moved off campus at Umpqua Community College after shooting report.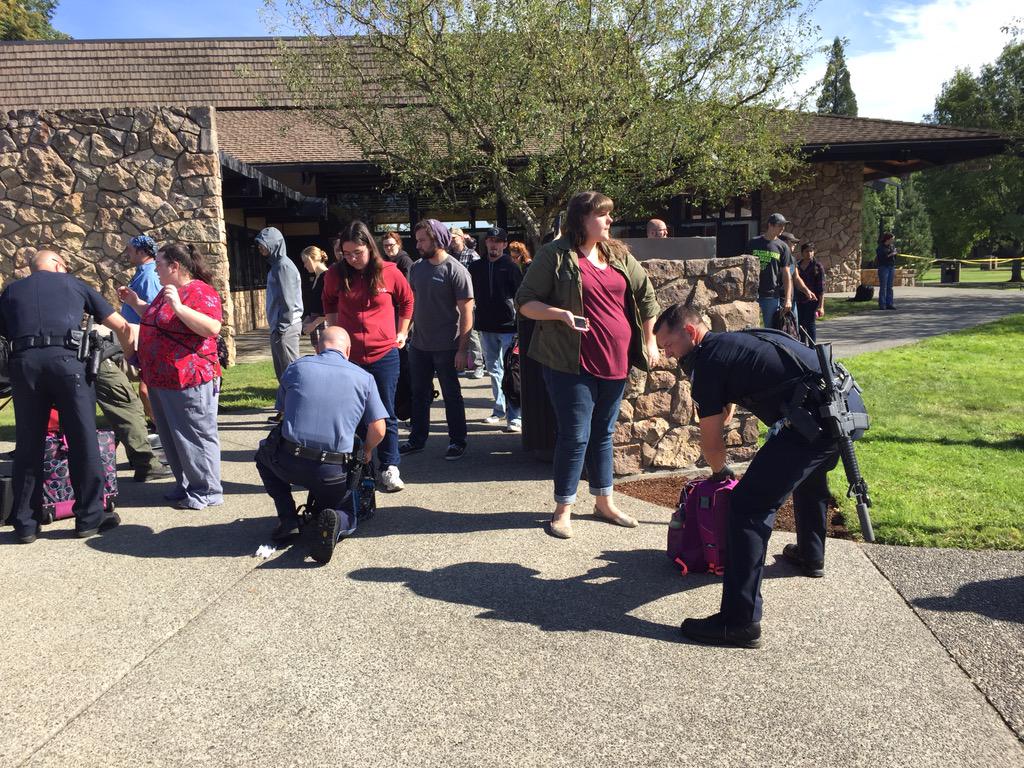 Umpqua Community College is 168 miles south of Portland and has about 3,000 students. Its website was down Thursday.