Costa Rica No Longer Issues Transit Visas to Cuban Immigrants
Costa Rica No Longer Issues Transit Visas to Cuban Immigrants
Imagen principal: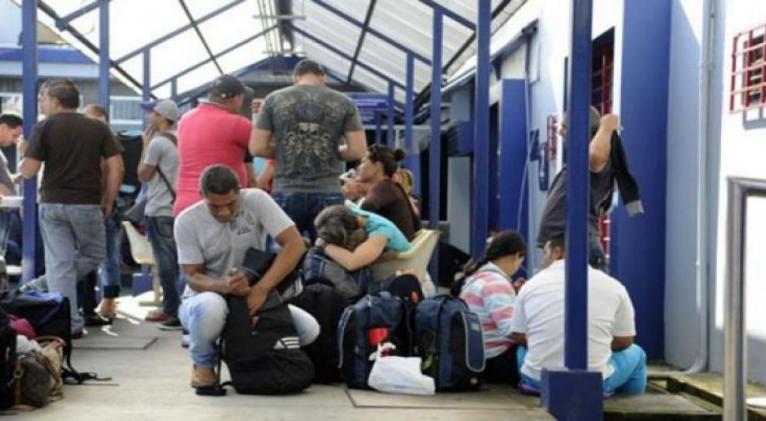 The government of Costa Rica has announced it will no longer extend transit visas to Cubans, due to the refusal of the region to seek a solution to the crisis generated by the arrival of thousands of Cubans en route to the United States.
At a news conference in San Jose, Costa Rican President Luis Guillermo Solis said: "We can not indefinitely continue to receive immigrants. We have to immediately suspend the list. Please do not come to Costa Rica."
Costa Rica's Director of Immigration, Kattia Rodriguez, said that 5,989 Cubans who have already received visas will not be affected by the measure, while another 2,053 who are on the border with Panama will be the last that will enter Costa Rica legally.
The migration crisis in Costa Rica began last November 15th when the Government of Nicaragua decided to close the border to Cubans and repelled an attempt by some 800 emigrants who attempted to illegally cross the border into Nicaragua.
Costa Rica's move to suspend the transit visas was taken after Solis withdrew Friday from the Summit of Central American Integration System, SICA, held in El Salvador, without a solution to the immigration crisis.
The Costa Rican president, upon his arrival in San José from the Salvadoran capital, said that due to the lack of a positive response from Guatemala, Belize and Nicaragua -- countries that have not allowed the entry of Cubans in transit to the United States -- he preferred to withdraw from the meeting and suspend Costa Rica's political participation in the SICA.