WHO cautions against declaring early victory or giving up in COVID-19 fight
WHO cautions against declaring early victory or giving up in COVID-19 fight
Imagen principal: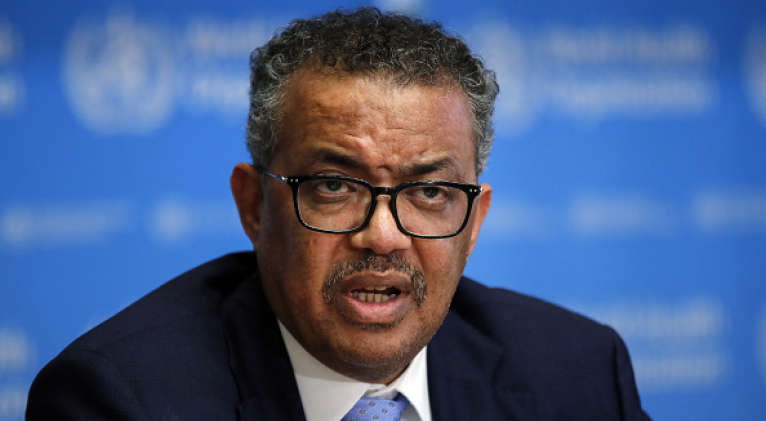 The director general of the World Health Organization (WHO) Tedros Adhanom Ghebreyesus on Tuesday warned countries against premature declarations of victory over COVID-19 or giving up in attempts to stop transmission of the virus.
"It is premature for any country to either surrender or to declare victory," Ghebreyesus said noting that the virus remained dangerous and ever-evolving.
"We're concerned that a narrative has taken hold in some countries that because of vaccines and because of Omicron's high transmissibility and lower severity, preventing transmission is no longer possible, and no longer necessary."
"Nothing could be further from the truth."
The warning from the global health agency chief follows Denmark's lifting of all domestic COVID-19 restrictions despite authorities reporting record numbers of cases of the Omicron variant.
The move by Denmark, the first such one in the European Union, is also being considered by other countries.
"We are not calling for any country to return to so-called lockdown."
"We are calling on all countries to protect their people using every tool in the toolkit, not vaccines alone."
Ghebreyesus added that continuous testing, surveillance and sequencing was required to fight the virus which has shown a significant amount of dynamism.
"We can't fight this virus if we don't know what it's doing."