Palestinian prisoners suspend hunger strike after victory
Palestinian prisoners suspend hunger strike after victory
Imagen principal: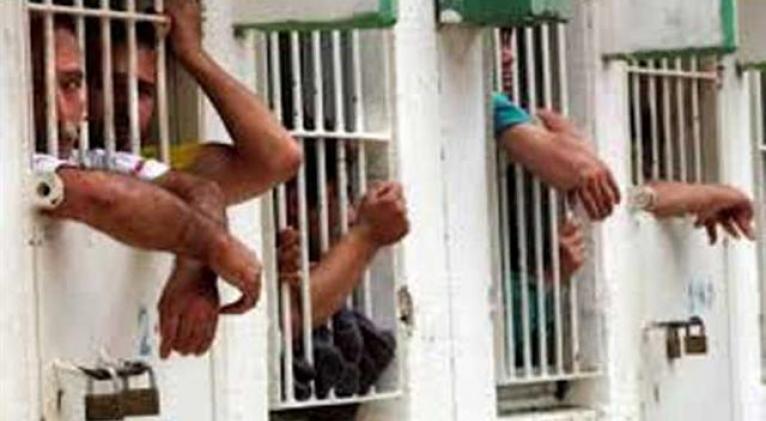 Ramallah, Mar 23 (Prensa Latina) On Thursday, some 2,000 Palestinian prisoners called off joining a hunger strike, that had begun on Tuesday, after Israel´s Prison Service (IPS) decided to end the punitive measures adopted against the convicts.
The Prisoners and Former Prisoners Affairs Committee and the Palestinian Prisoners Society, including prisoners from all factions, stated in a joint press release that the detainees took this position last night after a long meeting with IPS officials.
After the beginning of the Tuesday Strike, the IPS had isolated or transferred Ammar Mardi, who represents the government's Fatah movement; Salama al-Qatawi, from the Islamic Resistance Movement (Hamas); and Walid Hanatsheh, from the Popular Front for the Liberation of Palestine (PFLP) to secret locations.