Cuba sends fraternal greetings to China for Beijing book fair
Cuba sends fraternal greetings to China for Beijing book fair
Imagen principal: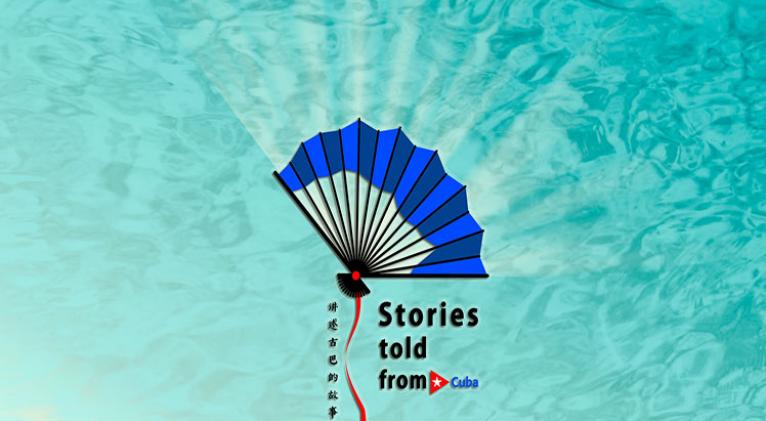 Cuban Culture Minister Alpidio Alonso conveyed a fraternal greeting to Chinese authorities, on occasion of the 27th Beijing International Book Fair with the leading role of his nation.
I want to support the idea of having held this event online amid the pandemic conditions, the minister said and thanked Cuba for being the guest of honor, on occasion of the 60th anniversary of its diplomatic relations with China.
The event takes place virtually for the first time in history, in which more than 400,000 titles from 68 countries will be on display until Wednesday, September 30.
On behalf of the Cuban government, the Ministry of Culture, the Cuban Book Institute and the writers and artists of the island, Alonso offered a fraternal greeting to the Chinese government authorities, the organizers of the Beijing International Book Fair and the Chinese writers and artists.
The Fair's website has a section that shows the main Cuban publishing houses, emblematic titles such as 'Paradiso' by Jose Lezama Lima, and 'Jardin'(Garden) by Dulce Maria Loynaz, touches of art, music and culture in general.
It also contains photos, biographical profiles of several writers and prominent cultural figures, as well as articles and promotional videos on the fraternity between both socialist States, literature and tourism.