ALBA-TCP Summit Announced for Havana next Friday
ALBA-TCP Summit Announced for Havana next Friday
Imagen principal: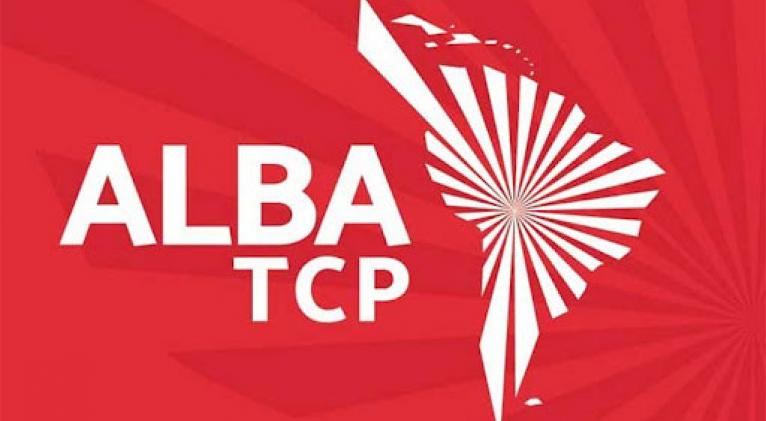 Havana, May 24 (RHC)-- The Cuban Ministry of Foreign Affairs informed that the XXI Summit of Heads of State and Government of the Bolivarian Alliance for the Peoples of Our America - Peoples' Trade Agreement (ALBA-TCP) will be held in Havana on Friday, May 27.
According to a note published on the website of the diplomatic institution, during the meeting, the member nations of the Alliance will share common development strategies and analyze the regional political situation.
Currently, Venezuela, Cuba, Bolivia, Nicaragua, Dominica, Antigua and Barbuda, St. Vincent and the Grenadines, Grenada, and St. Kitts and Nevis are members of the ALBA-TCP.