Int'l Ballet Festival to Honor the Father of Cuban Ballet Fernando Alonso
Int'l Ballet Festival to Honor the Father of Cuban Ballet Fernando Alonso
Imagen principal: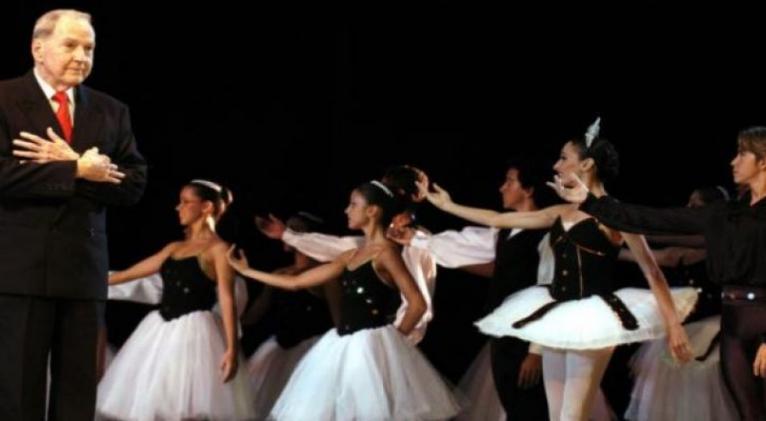 Master classes, talks and lectures by renowned Cuban and international dancers and experts are set to be given at the headquarters of the famous National Ballet School of Cuba, the school the so called "Father of Cuban Ballet" founded and helped develop throughout many years.
Cuban National Ballet students will be taught master classes by international figures, such as former American Ballet Theater star and current Artistic Director with Ballet San José, José Manuel Carreño; former ABT star and Director of Ballet SODRE of Uruguay, Julio Boca; former Paris Opera Ballet Etoile, Cyril Atanasov; current ABT ballerinas Xiomara Reyes and Paloma Herrera, and former Japanese-Pilipino dancer Erick Boan.
The 24th International Ballet Festival's tribute to Fernando Alonso takes place to mark the centennial of his birth in December, 2014. Alonso passed away in Havana in August, 2013, at the age of 98.
Edited by Damian Donestevez