Alfred Hitchcock and his irreverent words
Alfred Hitchcock and his irreverent words
Imagen principal: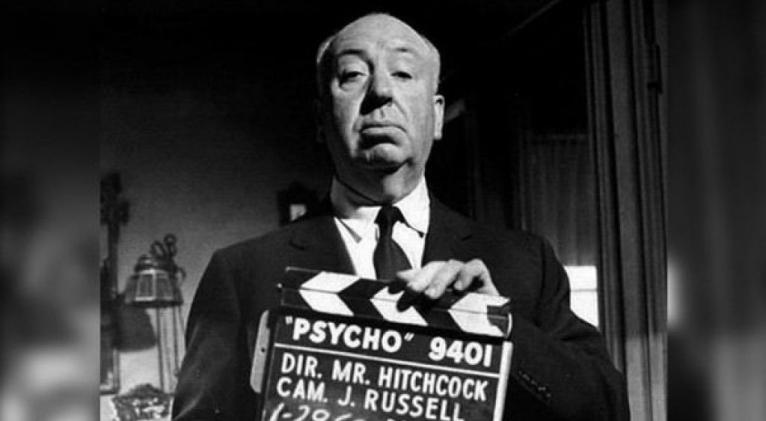 What do you think if we pry again about cinema of yesterday? Of course you think it is a good idea!
Today we bring some words said by the so-called "Magician of suspense" during the decade of the 50th of the last century.
During the San Sebastian Festival the Master gave free reins to his demons revealing some "secrets" of his profession.
He said things as "I kill with humor, I am diplomatic and I have good memory". The press which followed him took notes without stopping and at that moment the producer commented: "My best film is "The shadow of doubt", although I have to tell that I am satisfied with none of my works till now".
He also said: "When I begin to record all the problems are already solved. Before the cameras star working I have delayed at least 6 months in the preparation of the film. I myself draw in paper each scene, in this way the cameraman has the exact idea of situations and distances".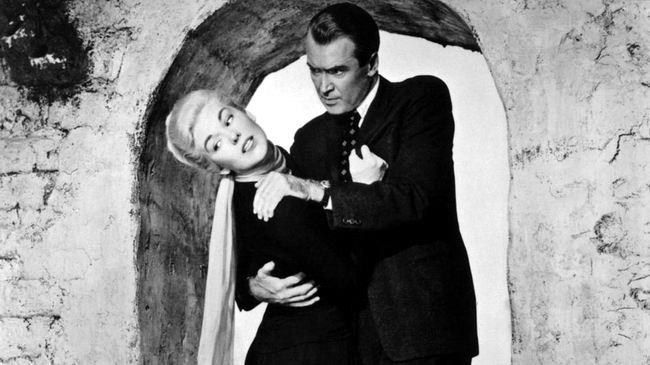 About suspense gender, which has distinguished him as it is known, he commented: To get it I proceed in an absolutely opposite manner to the one that it is always get used to. I care, before, about the details that will provoke that sensation of curiosity or surprise in the audience. Later I apply each detail to the character and in accordance with the reaction I continue, always concerned about that his attitude seems natural".
About the terrifying censure Alfred Hitchcock did not have obstacles in saying: "I have never had difficulties due to the censure. Any conflict or situation can be shown in the cinema, if it is always managed with good taste. When I gave the script of "Vertigo" it was given back to me with 5 pages of objections and I paid attention to none of them".