Habanos S.A Launches Montecristo Supremo Limited Edition in Italy
Habanos S.A Launches Montecristo Supremo Limited Edition in Italy
Imagen principal: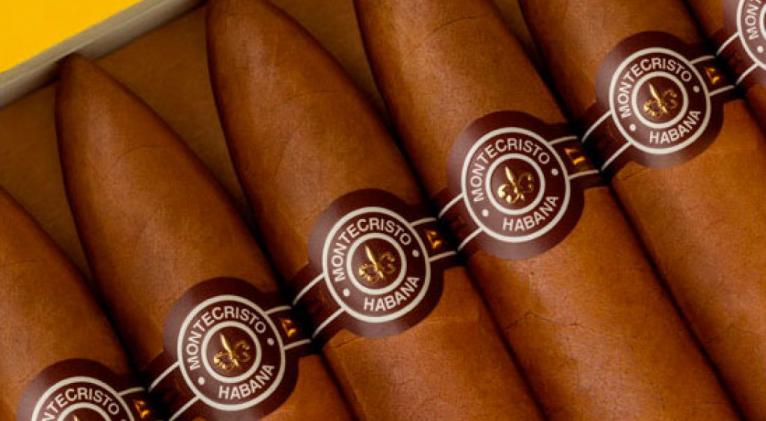 Habanos S.A will launch the world premiere of the Montecristo Supremo Limited Edition 2019 on Saturday, on the final day of the Friends of Partagas meeting, held in Lanciano, Matelica, in the Italian region of Marche.
Along with its exclusive distributor for Italy, Diadema S.p.A, the Cuban firm will present the new cigar in a specially-designed case with the brand's logo and containing 25 Habana cigar.
Each piece is totally hand-rolled following a careful selection of the wraps, filler and leaves from the Vuelta Abajo region, in western Cuba, which is considered the best land in the world to grow tobacco, according to experts.
The gala dinner at the closing ceremony of the 14th Friends of Partagas meeting, which brings together hundreds of cigar aficionados and unique high-quality cigars from Cuba every year, will be the setting for the presentation of the exclusive product, as happened three years ago at a similar event, at which the Romeo y Julieta Capuletos edition was launched in Lanciano.
This new edition of Montecristo Supremo, which is 55x130mm and takes its name after the novel 'The Count of Montecristo' by Alexandre Dumas, is the thickest vitola launched to date.