In Detail: Asylum former director of the DAS in limbo
In Detail: Asylum former director of the DAS in limbo
Imagen principal: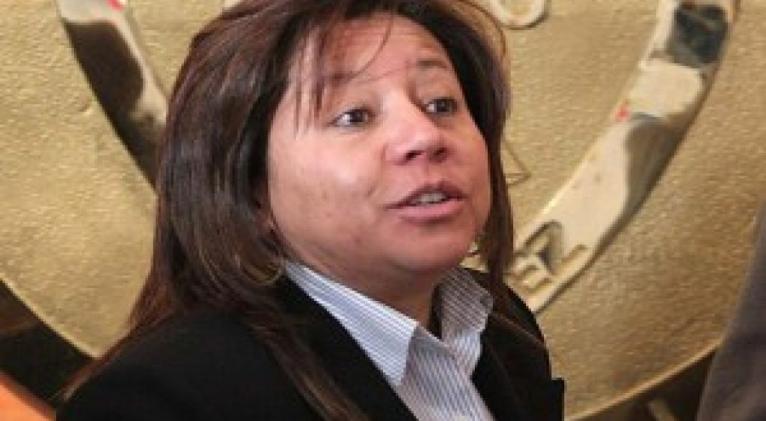 We show in detail the case of Hurtado
1. Hurtado was accused of spying for judges of the high courts, political organizations, journalists and human rights defenders during his tenure as director between August 30, 2007 and October 22, 2008. Lapse during which relations between the Supreme Court and the government of Alvaro Uribe went through its worst two point on behalf of scandals: the Yidispolítica and parapolítica.
Two. In 2010, Maria del Pilar Hurtado gave an exclusive interview to The Week magazine and said the political asylum to Panama was a suggestion of former President Alvaro Uribe.
March. November 7 next filed the formal application for asylum, ensuring that his life was in danger in Colombia. On November 19 of that year, the government of Panamanian President Ricardo Martinelli, issued Decree 301, in which it granted asylum.
April. Forty-three months after the Supreme Court outlawed Panama Hurtado protection policy because the Colombian government never sustained the reasons why Howard should stay in Panama, except the excuse of maintaining stability in the region.
May.Hurtado should be no asylum from 17H00 (local) on Tuesday, but an appeal by the Panamanian Attorney delayed the unlawful policy that enjoys protection. The prosecutor Ana Belfon, filed with the Supreme Court a request for clarification of the fault is resolved and until the effects of the decision are suspended.
6. Soon If the case is not resolved, will be the new president, Juan Carlos Varela, who give the process the petition that just two weeks ago stressed the Colombian Supreme Court of Justice.