Saudi Arabia Breaks Diplomatic Ties with Iran
Saudi Arabia Breaks Diplomatic Ties with Iran
Imagen principal: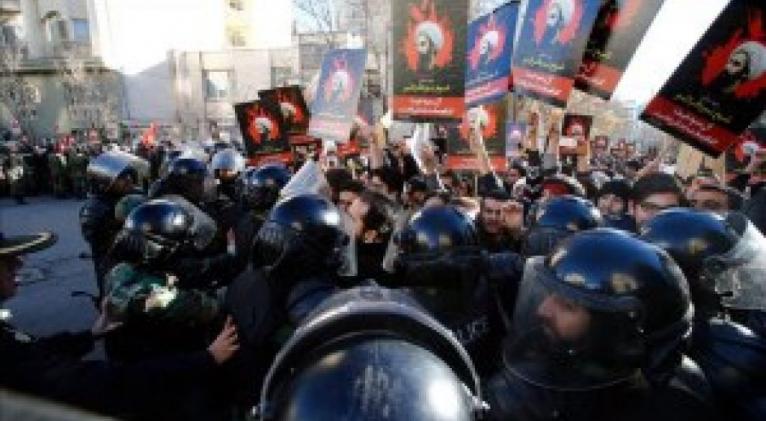 The top Saudi diplomat announced the move at a press conference and said that the Iranian envoy and the rest of Tehran's embassy personnel in Riyadh have 48 hours to leave the country.
The attacks on the Saudi diplomatic missions in Iran came hours after authorities in Riyadh executed prominent Shiite cleric and leader Nimr al-Nimr and 46 other prisoners who had been condemned to death for terrorism and other crimes, a move that sparked harsh criticism from the great majority of the world's Shiite community.
Jubeir accused Iran of being "the instigator of the attacks," adding that Tehran has a history of failing to respect diplomatic missions since the occupation of the U.S. Embassy in 1979.
He also said that Iran has represented a safe refuge for Al Qaeda leaders since 2001 and that the Iranian regime is involved in smuggling explosives and other materiel to countries in the region to destabilize them.
Supreme Iranian leader Ali Khameni on Sunday condemned Al-Nimr's execution and threatened Saudi politicians, saying they would pay for it.
Criticism was also leveled at Riyadh from Shiite communities in Iraq, Yemen, Lebanon and Bahrein, as well as by organizations such as Amnesty International.
Al-Nimr, who was arrested in July 2012, was executed on Saturday after the Saudi Supreme Court confirmed his death sentence for disobeying the authorities and instigating sectarian violence.