Russia Denounces Deployment of US Forces near Venezuela
Russia Denounces Deployment of US Forces near Venezuela
Imagen principal: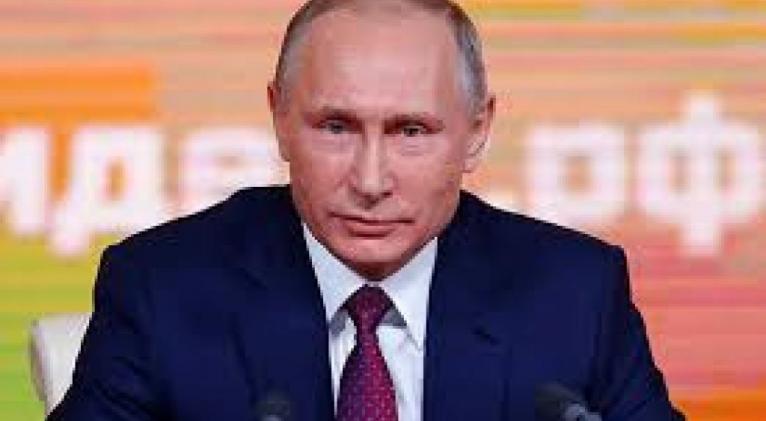 The Russian Foreign Ministry on Friday denounced the deployment of special commandos and military equipment from the United States near the border with Venezuela, and the preparations for a provocation, according to the most demanding rules of ''the military manual''.
Special forces and military equipment have been deployed near Venezuelan territory, Russian Foreign Ministry spokeswoman Maria Zakharova noted.
She also referred to plans by the United States and the North Atlantic Treaty Organization (NATO) to supply weapons and ammunition to Venezuelan opposition.
The purchase of weapons and ammunition will take place in an Eastern European country and includes big-caliber machineguns, grenade launchers and portable antiaircraft systems, the spokeswoman denounced.
The military equipment will be supplied to Venezuela in early March, in several batches that will be delivered on a territory near the border of that country by cargo planes from an international company, Zakharova noted.
For that action, planes manufactured by the Ukrainian company Antonov are expected to be used, she clarified.
Zakharova pointed out that a large-scale provocation is expected on Saturday, as Washington has called and promoted a convoy of humanitarian aid that will try to cross the Venezuelan border, she stated.
That action might cause a clash between opponents to and supporters of the Venezuelan government, and would be aimed at creating a pretext for an action of force in order to oust Venezuela's legitimate president, Nicolas Maduro, the Russian Foreign Ministry spokeswoman warned.