Ukrainian GM Ivanchuk returns to Havana for Capablanca tournament
Ukrainian GM Ivanchuk returns to Havana for Capablanca tournament
Imagen principal: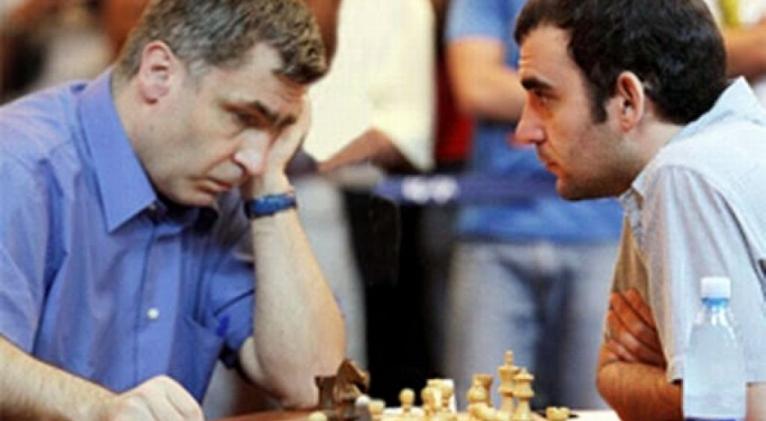 Winner of six scepters between 2005 and 2012, this time Ivanchuk returns to the island with less range than on those occasions, but will always be a man to be reckoned among the sextet of players included in the Elite group.
The former member of the world top-ten now ranks 35th with 2 710 Elo units and will have among his rivals the locals Leinier Dominguez (2732) and Lazaro Bruzon (2679), commented the national commissioner Carlos Rivero.
To complete the group, three other visitors will be invited, still without confirmation, although names like Russian Dmitry Andreikin (2736), Ukrainian Pavel Eljanov (2765) and Israeli Boris Gelfand (2740) are mentioned.
Ivanchuk´s last appearance here was in 2014, but then he showed a completely opposite side by earning only four points in 10 games and finished in an unexpected sixth seat.
The European player has many admirers in Cuba as, in addition to delight with his great way to approach the game, he usually poses for photos; signs autograph and meet the fans who strive to greet him.
The tournament is confirmed for Solymar-Arenas Blancas hotel and besides the aforementioned Elite group, will feature the also common Premier, with 10 players, and Open groups, which should be attended by hundred contestants.