Nostalgia in chivichana
Nostalgia in chivichana
Imagen principal: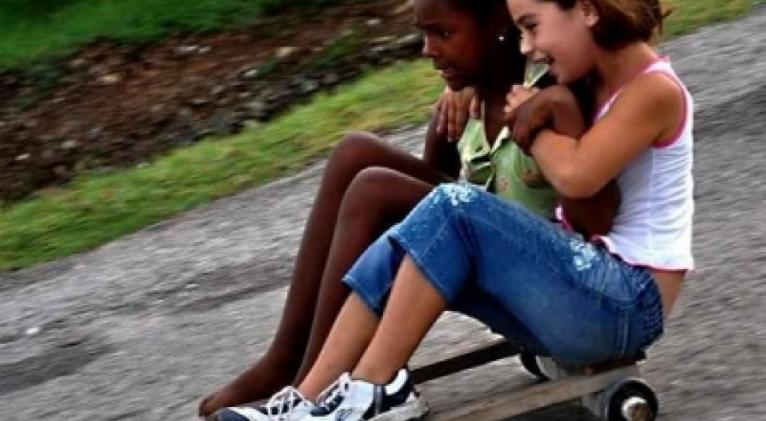 I made a bet it would not appear in the encyclopedia, but there it was: f. Cuba. Wooden platform mounted on four wheels and with a mobile front axis, used by the children to slip.
However who reads such definition has little idea on what a chivichana truly is: thundering of steel bearings downhill on the childhood street, laughter and fright on the curves, scolding for torn pants, startle and laughter, much laughs.
This summer, how many chivichanas will be seen during vacations? New technologies are a stronger competition each passing day, but none has been able to compete with that cool air and shot of adrenaline you feel going down a steep hill on a chivichana, hair in disarray and bumping with each pothole.
Antonio Machado, the famous Spanish poet, assured that his childhood was "memories of a clear orchard where a lemon tree grew ripe"; the childhood of many Cuban children who today have grey hair was spent on top of the wheels of a chivichana.