Head of European Diplomacy Highlights Fidel as Historic Figure
Head of European Diplomacy Highlights Fidel as Historic Figure
Imagen principal: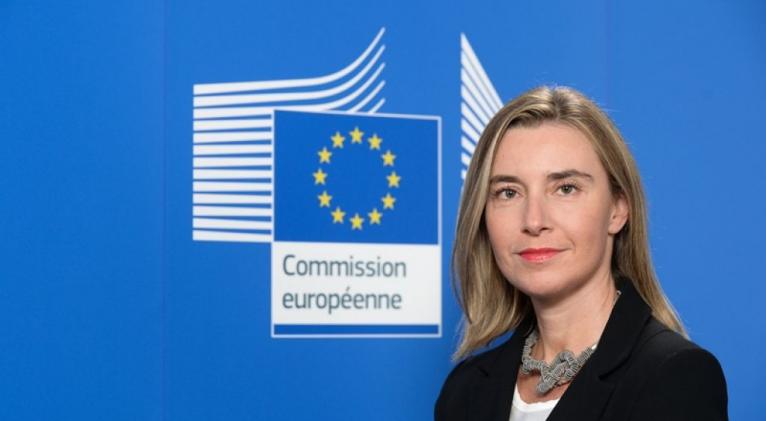 The High Representative of the European Union (EU) for Foreign Affairs, Federica Mogherini, has highlighted today Fidel Castro as a historical figure, after sending her condolences to the Cuban government and people for the death of the revolutionary leader.
During the signing ceremoy today in Brussels of the Political Dialogue and Cooperation Agreement between Havana and the community bloc, the Italian diplomat began her speech by sending her most heartfelt condolences to President Raul Castro, Fidel Castro's family, the Cuban Government and people.
Cuban Foreign Minister, Bruno Rodriguez, thanked Mogherini for her words and recalled the iconic leader's hopes that the EU would contribute to the balance of the world and the establishment of a fairer multipolar system.
Cuba and the EU have signed today a Political Dialogue and Cooperation Agreement considered the framework for developing their relationship on the basis of equality, reciprocity and mutual respect.
The figure of Fidel, who passed away on November 25th at the age of 90, was also remembered.
During the last weeks, many tributes have taken place in several countries to show the respect and admiration for the historical leader of the Cuban Revolution.