G20 Debates in India on Prevention, Response to Health Emergencies
G20 Debates in India on Prevention, Response to Health Emergencies
Imagen principal: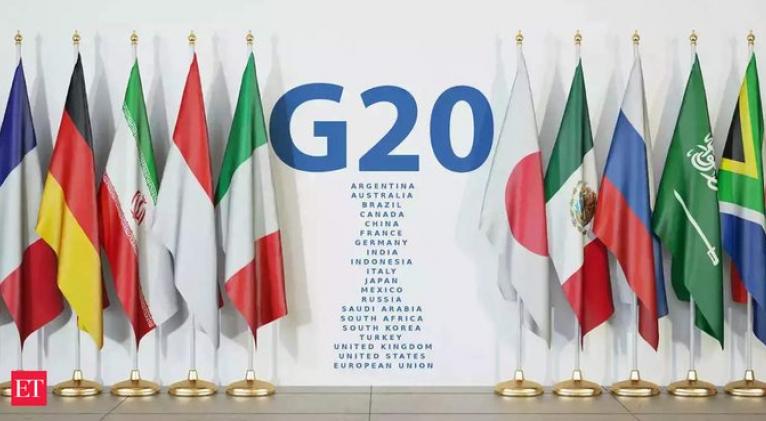 G20 representatives and experts on Sunday opened talks on prevention and response to health emergencies at the 3rd Health Working Group (HWG) Meeting held at Hyderabad, Telangana, India.
The three-day meeting, which is also being attended by delegations from guest nations, will also focus on analyzing access and availability of affordable medical countermeasures and digital health, according to Lav Agarwal, Additional Secretary of the Health and Family Welfare Ministry.
Agarwal explained the meeting will debate on challenges of the Global South as well as on suggestions for possible solutions to health issues affecting millions of regional people.
According to Agarwal, India reached a major agreement with the three agreed priorities and is also seeking to build a global convergence for an agile healthcare system aligned to common requirements.
Concerning the event, Agarwal noted that Indonesia, India and Brazil set an agenda for deliberations over the next three days.
In line with the meeting, other sessions will be addressing initiatives on the aforementioned topics and on strengthening cooperation in the pharmaceutical sector.