Cuba reports 68 new Covid-19 cases
Cuba reports 68 new Covid-19 cases
Imagen principal: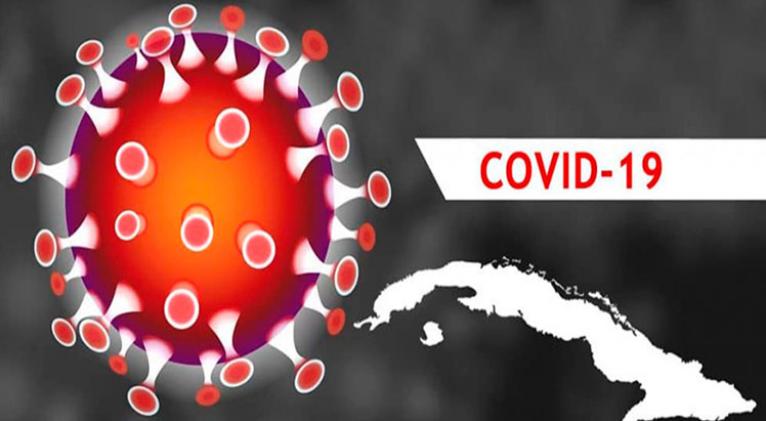 Havana, Aug 8 (Prensa Latina) The Cuban Ministry of Public Health (MINSAP) reported on Monday that in the last hours, 68 people were detected with Covid-19 and no one has died as a result of the disease.
It added that 2,077 samples were tested at Molecular Biology laboratories nationwide to detect the SARS-CoV-2 coronavirus. Of 476 active cases in the country, 468 have a stable clinical evolution, while eight patients remain in intensive care units, four in a serious condition and four in a critical condition.
The MINSAP noted that 61 patients were discharged, so the total number of cured patients reached 1,099,831 and 1,108,895 cases have been reported since the outbreak of the pandemic in Cuba in March 2020.
According to the official report, the death toll remains at 8,529.