Cuba reports 550 new Covid-19 cases and four deaths
Cuba reports 550 new Covid-19 cases and four deaths
Imagen principal: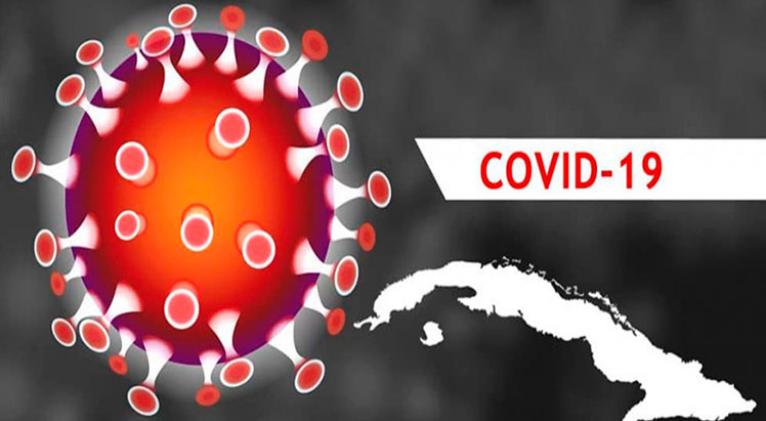 The Cuban Ministry of Public Health (MINSAP) on Saturday reported 550 new Covid-19 cases, four deaths and 836 patients discharged from hospitals in the last 24 hours.
According to the MINSAP website, all molecular biology laboratories in Cuba made 22,567 PCR tests in real time on Friday to detect the presence of the SARS-CoV-2 coronavirus, totaling 10,646,528 samples so far.
Dr. Francisco Duran, national director of Epidemiology at MINSAP, stated that there are 2,767 active cases in Cuba, and 2,694 are clinically stable.
In his regular press briefing on television, Dr. Duran noted that 73 patients are being treated in intensive care units, 19 are in critical condition and 54 are seriously ill.
The expert said that four people died due to complications related the disease in the last 24 hours.
With these statistics, the country has accumulated 955,498 contagions, 8,261 deaths and 944,413 recovered patients since the outbreak of the Covid-19 pandemic in March 2020.