Cuba is light for human dignity, says Panama´s SUNTRACS
Cuba is light for human dignity, says Panama´s SUNTRACS
Imagen principal: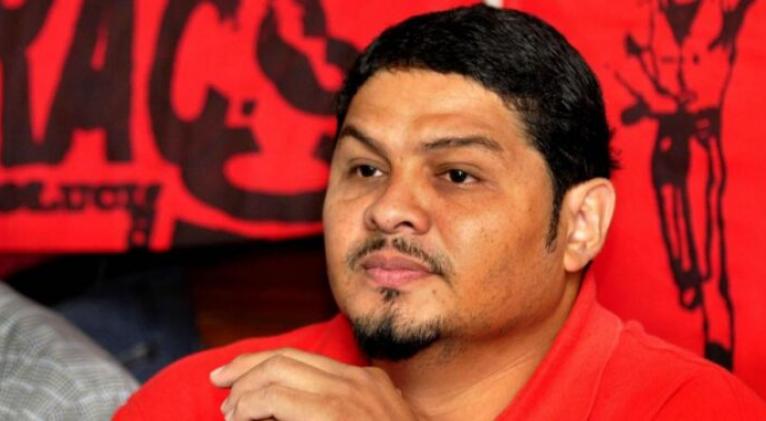 The Secretary-General of the National Workers Union of Construction and Similar Industries (SUNTRACS, in Spanish) Saúl Méndez described Cuba as a beacon for human dignity.
On the ocassion of the 63rd anniversary of the Cuban Revolution, on Twitter Mr. Méndez congratulated all Cuba´s mass organizations, government and people for this significant date.
Plus, on behalf of Panama´s National Front for the Defense of Economic and Social Rights (FRENADESCO, in Spanish), Mr. Méndez considered that Cuba is a beacon of hope and example in peoples' struggle to break free.
A great number of Panama´s social organizations, parties and popular movements welcomed Cuba´s historic date through different statements, praising Cuba´s resistance against the economic, commercial and financial blockade imposed by the United States.
Various organizations and bodies sent their heartfelt congratulations including the National Coordinator of Solidarity, the People's Party, the Broad Front for Democracy, the Martiana Association of Cuban Residents in Panama and the Federico Brittón National Communal Movement, among others.