Cuba honors 150th of Gandhi's birth anniversary
Cuba honors 150th of Gandhi's birth anniversary
Imagen principal: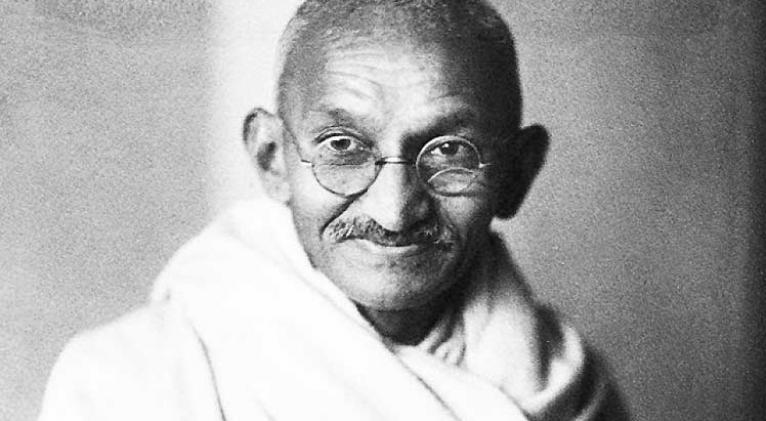 The Indian Embassy in Cuba will hold a virtual event Friday on occasion of the International Day of Non-Violence in tribute to the 150th anniversary of the birth of Mahatma Gandhi.
Regarding the commemoration, the Indian Embassy in this capital undertook an extensive cultural celebration for two years, which will conclude with a message to the world by Prime Minister Narendra Modi.
According to the Indian Embassy in Havana, Cuban jazz player and National Music Award winner, Bobby Carcasses, along with artists Xiomara Fortuna (Dominican Republic) and Mikaben (Haiti) will pay tribute to Gandhi by singing the anthem Vaishnav Jan to.
For its part, Cuban CMBF Radio Musical Nacional station will offer a recital and lecture on the humanist thought of the lawyer and politician, whose message of peace still inspires millions of followers globally.
On occasion of Gandhi's birth anniversary, the United Nations agreed to hold the International Day of Non-Violence every October 2, a practice he promoted throughout his life and places him as an icon of the independence movement worldwide.
The cultural activity will be broadcast at 10:00 local time through the digital platforms of the Indian Embassy in Cuba. It will strengthen the ties of friendship between both nations that have maintained a close bilateral cooperation since 1960.