Christina Aguilera, Whitney Houston Duet? Singer Reportedly Performing With Late Diva Hologram
Christina Aguilera, Whitney Houston Duet? Singer Reportedly Performing With Late Diva Hologram
Imagen principal: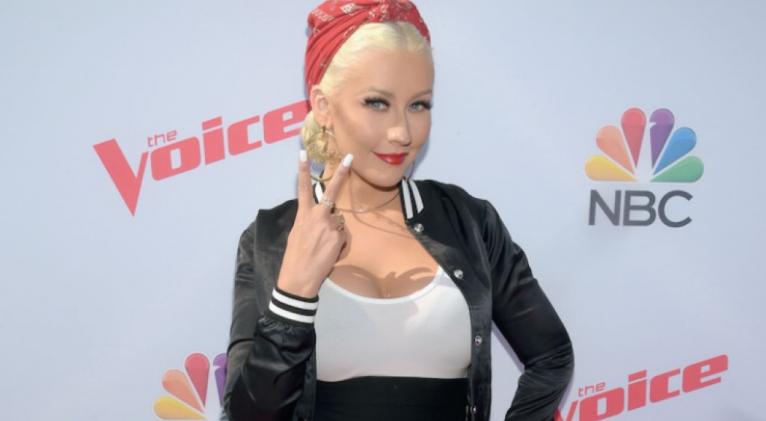 Aguilera couldn't speak of the exciting performance, but ET reported that sources confirmed the amazing news. "I am sworn to secrecy," she said. "I can't say anything, but I'm very excited about the finale. Very exciting things happening."       
While NBC refused to comment on the matter, Hologram USA had confirmed that they were working on a world tour in conjunction with the late diva's sister Pat Houston. "The show will be interactive and feature the singer's greatest hits alongside as-yet-unannounced special guests," Rolling Stone reported.
However, the hologram has been quite controversial and hasn't been used for a full concert or tour just yet, so it is still uncertain if the network executives are willing to risk it with Houston's fans.
In the meantime, Aguilera wants to share her vocal advice with aspiring singers all over the world with a project "MasterClass." "Excited that today I'm opening enrollment for my singing MasterClass," the singer wrote on Facebook. "I can't wait to share my process and love of music with you. Class I now in session!"
In a video posted on "MasterClass's" social media sites, Xtina explains she will be giving other singers advice on vibrato, high notes, breath control, power, confidence, riffing, pitch, stamina and range, to name a few.
"This class is for all the artists out there trying to find their voice," Aguilera said in a press release. "I'm proud to share through 'MasterClass' my love of music and all of the vocal techniques I've learned throughout the years."
As far as the epic season finale concert, if it does take place, it would be airing on NBC at the show's regular time on May 24.