Cuban Theater Group Awarded with International Prize
Cuban Theater Group Awarded with International Prize
Imagen principal: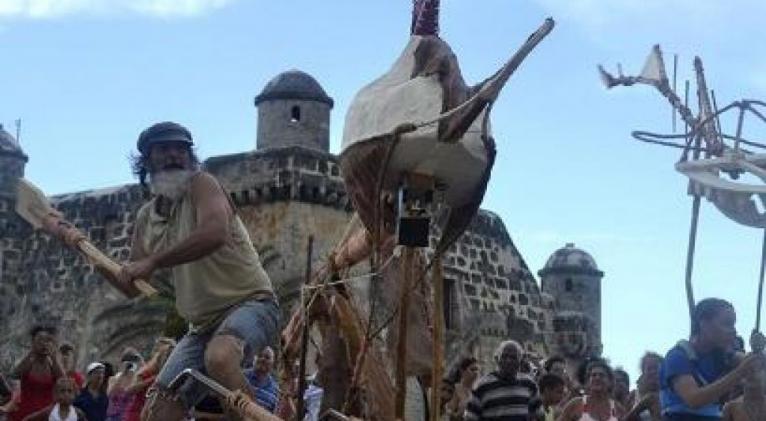 That event is considered the founder of street theater in the Iberian country, with over 25 years of experience in the promotion of this modality, and the most important of its kind in Europe, informed the Council of Performing Arts in Cuba.
Rocio Rodriguez, general director of the award-winning theater group, told Prensa Latina the news "came as a surprise, and joy and satisfaction at the same time".
"I believe the street theater is undervalued and for Miron it is a pleasure to be recognized for the years dedicated to this modality", stated Rodriguez, graduated in theater studies of the Cuban Higher Institute of Art.
The group, based in this city, 100 km East of Havana, has a significant artistic work that has given it prestige in the domestic and foreign scene, to which are added more than 20 years of experience on public roads.