US imperialist policy to continue under Trump: Scholar
US imperialist policy to continue under Trump: Scholar
Imagen principal: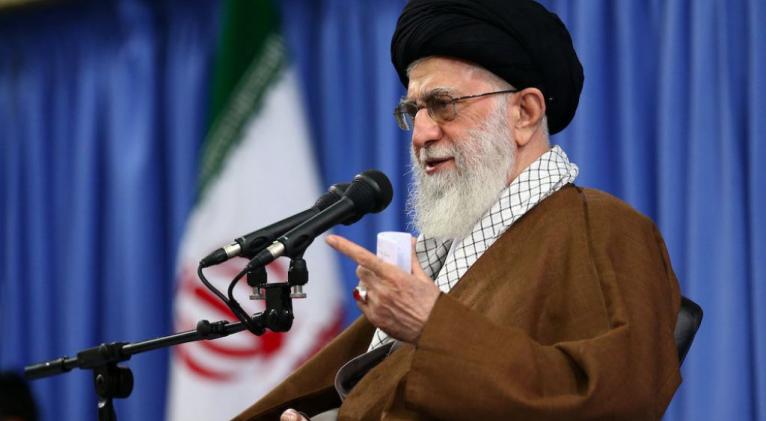 Leader of the Islamic Revolution Ayatollah Seyyed Ali Khamenei has said that the results of the US presidential election make no difference to Iran, because both Republican and Democratic parties follow hostile policies toward the Islamic Republic. Ayatollah Khamenei also emphasized that the Iranians are not worried about the election of US president-elect Donald Trump, but the Muslim nation is prepared to face any eventuality. Press TV has interviewed a political analyst to discuss the future of America's foreign policy toward Iran.
John Steppling, author and commentator, told Press TV's Top 5 that the US president-elect seems not to be able to change American "imperialist foreign policy" especially toward those countries who are not obedient to US demands.
"Foreign policy never changes in the United States," Steppling said, noting, "Trump ostensibly is going to be more of an isolationist but one suspects given his cabinet choices so far that he's going to engage in this imperialist foreign policy that has been the norm for 50 or 60 years."
"What Trump now will do, who knows, but over the last 20 years ... the numbers of deaths and the amount of suffering that the US has inflicted just in the Middle East is incalculable."
"Neither [US] party changes the foreign policy, it's always imperialist," he said, adding that "the US has 800 military bases around the world" to protect its imperialist interests.
According to the analyst, "The US sees itself as the world's policeman and they [American officials] are policing in the interest of Western ... businesses, corporations, the defense industry, oil and gas, and its never changes."
He further noted, "US government's policy since World War II has been to squash any socialist, communist, any alternative business-unfriendly regime or country; anybody that is no obedient, any country that is not obedient to US business demands or Western capital is going to be punished for that disobedience."
Trump's election campaign had been marred by his disparaging remarks on domestic and international policies of the United States. The president-elect called for adopting harsh foreign policies toward Iran, China, Europe, NATO and some other international players. His stance against a nuclear deal between Iran and the P5+1 has drawn condemnations from not only Tehran and European signatories of the agreement but also from American politicians.