Brazil Supreme Court Postpones Decision on Lula's Cabinet Appointment
Brazil Supreme Court Postpones Decision on Lula's Cabinet Appointment
Imagen principal: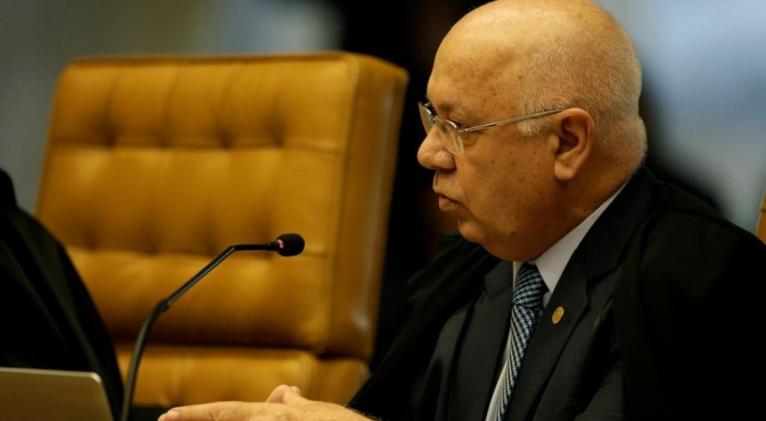 Justice Teori Zavascki, one of the tribunal's 11 members, successfully argued that the meeting should be moved from Wednesday to another date so that all the complaints filed against the erstwhile head of state's appointment could be considered jointly.
As a result, it remains unclear if Lula will be able to take over as chief of staff to President Dilma Rousseff, who was impeached by the lower house of Congress on Sunday and could face a trial in the Senate on charges she used loans from state-owned banks and other fiscal maneuvers in 2014 and 2015 to disguise the size of the budget deficit.
Rousseff named her political mentor as chief of staff on March 16, saying the appointment was aimed at helping the government respond to a severe political and economic crisis.
But two days later Supreme Court Justice Gilmar Mendes blocked the appointment, ruling that the move was purely aimed at ensuring Brazil's ordinary courts have no jurisdiction over any legal case involving the former president.
Mendes based his ruling on court-ordered intercepts of phone calls involving Lula, including one in which Rousseff told her predecessor that she had sent him a copy of his appointment "in case it's necessary."
The opposition and Mendes interpreted that remark as proof the president named Lula to her Cabinet to shield him from prosecution.
The full high court had been scheduled to rule on Lula's appointment on Wednesday.
The former president, who is under investigation for alleged money laundering and misrepresentation of assets in a case linked to a massive bribes-for-inflated contracts scandal centered on state-controlled oil company Petrobras, would only be able to be investigated and tried by the Supreme Court as a Cabinet minister.
Police raided Lula's home outside Sao Paulo and detained him for questioning for several hours in early March – just days before the Cabinet appointment – over his alleged role in the Petrobras scheme.