Continued Russia Sanctions 'Unavoidable': German Chancellor Angela Merkel
Continued Russia Sanctions 'Unavoidable': German Chancellor Angela Merkel
Imagen principal: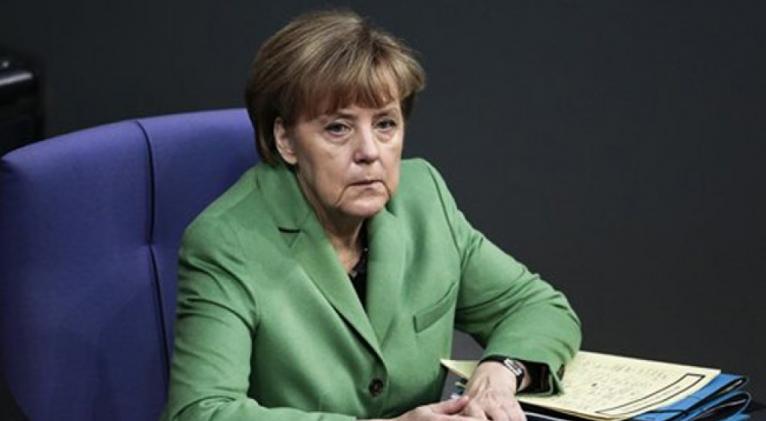 Speaking to Parliament on Wednesday, Merkel said "nothing excuses or justifies Russia's annexation of Crimea and nothing excuses Russia's direct or indirect involvement in the fighting in Donetsk and Lugansk."
She said the possibility of a cease-fire in east Ukraine remains far removed, "and therefore economic sanctions remain unavoidable and show that in our efforts to get through the crisis we will need patience and perseverance."
Merkel has spoken regularly with Russian President Vladimir Putin since the crisis began, and recently met with him at length at the Group of 20 summit in Australia.
Following that meeting, she accused Russia of undermining peace across Europe.