China blames US for destroying nuclear deal with Iran
China blames US for destroying nuclear deal with Iran
Imagen principal: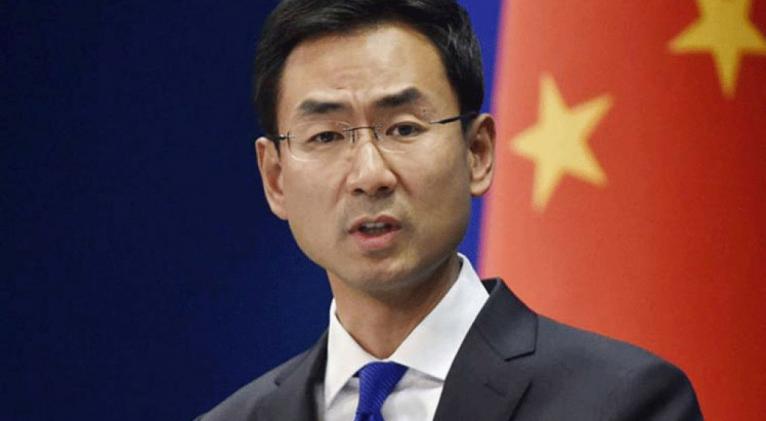 Beijing, Jan 6 (Prensa Latina) China said on Monday that the United States pushed Iran to abandon commitments on uranium enrichment by unilaterally withdrawing from the Joint Comprehensive Plan of Action (JCPOA) in 2018.
Geng Shuang, spokesman for the Chinese Foreign Ministry, noted in a press conference that with that step, Washington not only ignored international laws and obligations, but also opted to exert maximum pressure and obstruct the efforts of the other signatories of the deal to maintain it.
He stressed that despite the hostile stance of the White House, Tehran refrained from making the situation worse and showed the political will to effectively resolve the dispute.
Shuang considered it prudent to take into account all such elements before proceeding with an analysis of the issue, to ensure that any response is rational, measured, without interference and aimed at finding a political solution.
He also emphasized that China opposes the use of force in international relations such as the recent US maneuvers in Baghdad, where Iranian General Qasem Soleimani and Abu Mahdi al-Muhandis, deputy commander of the Iraqi militia, were assassinated.
He deplored US plans to destroy 52 Iranian sites, if the Islamic Republic responds with attacks following the death of the senior officer.