From Lula I Learned It Is Possible to Offer a Destinty to All, Haddad
From Lula I Learned It Is Possible to Offer a Destinty to All, Haddad
Imagen principal: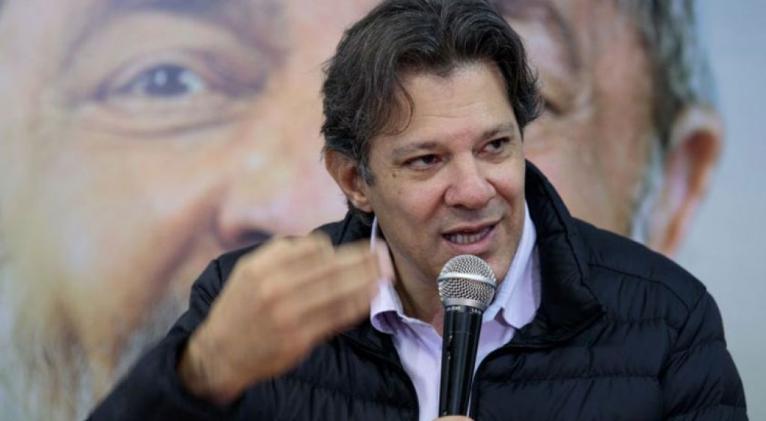 Brasilia, Oct 5 (Prensa Latina) The presidential candidate from the Workers' Party (PT), Fernando Haddad, admitted that he had learned from former President Luiz Inacio Lula da Siliva that it is possible to offer a destiny to all Brazilians.
Haddad's statement came in his final words during the seventh and last TV debate, in which he assured that guaranteeing work and education for all would be the guideline of his government if he won the upcoming elections, whose first round is scheduled for October 7.
The former Sao Paulo mayor noted that he will reopen the Planalto Place, the venue of the Executive Powr, to meet with all citizens, mainly those who need most from the State; will recover public finances without depriving workers of any rights, and will work to modernize Brazil's countryside.
Haddad recalled that he launched his campaign 22 days ago as a result of an extraordinary situation: the leader in all polls, Lula, cannot run in the presidential race due to an arbitrary decision and because he was sentenced without evidence, the reason why is he considered a political prisoner across the world.