Cuban chess player second in Bogota tournament
Cuban chess player second in Bogota tournament
Imagen principal: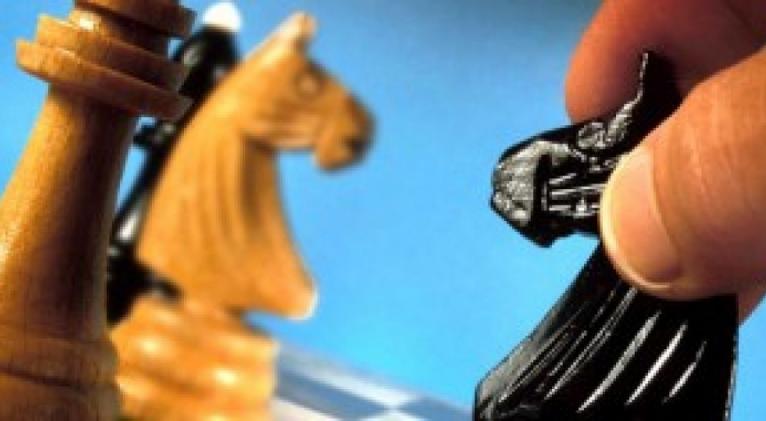 Both players totaled eight points in nine rounds, but Escobar had better overall performance (44.5 vs. 42.5) and appeared first in the final classification of www.chess-results.com.
In the final round Escobar defeated Cuban Aramis Alvarez and sent him to 12th seat with 6.5 points, while Camilo beat his compatriot Omar Almeida, who finished fifth with seven units.
The also local Sergio Barrientos got the bronze medal with score of 7.5 points after defeating another Colombian, Giovanni Vittorino (13th with 6.5 points).
The best ranked woman was Ecuadorian Jacqueline Bosch, who finished tenth with seven units after defeating in the final round Venezuelan Rafael Prasca.
Cuba, which was one of the most represented countries, had good performances through Yaniet Marrero and Yuleisy Moya who finished 18 th and 21st, in that order, both with 6.5 units.
Luis Lazaro Aguero had a good start, but lost strength in the end, and only totaled six point s that left him on the seat 26th.