US Coast Guard Returned 37 Irregular Cuban Migrants
US Coast Guard Returned 37 Irregular Cuban Migrants
Imagen principal: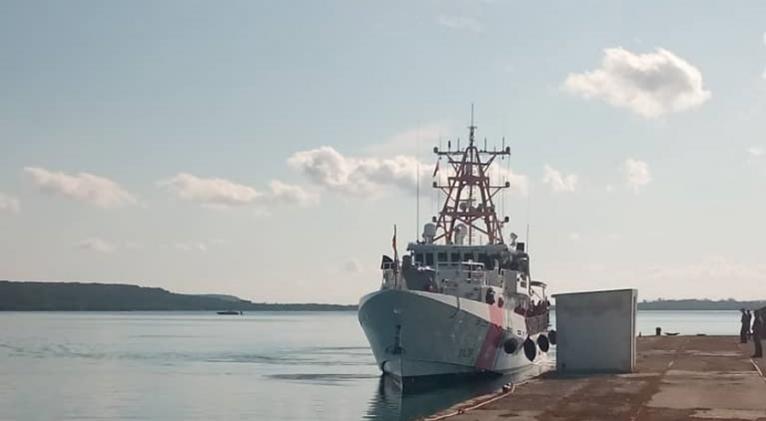 Havana, March 15 (ACN) The US Coast Guard Service returned 37 irregular Cuban migrants to the island on Tuesday.
According to the Cuban Interior Ministry, the irregulars were returned to the Orozo port in Bahia Honda, western Artemisa province.
The group included 32 men and 5 women who had attempted illegal departures before and were intercepted by the US Coast Guard. Most of the returned persons are from the isle of Youth municipality, south of the western section of the main island of Cuba.
The US Coast Guard has returned 1 thousand 981 persons in 27 operations this year, while the number of returned Cubans from several countries of this area has increased to 2 thousand 761, in tune with bilateral migration accords.