Unprecedented increase in ocean plastic since 2005 – PLOS ONE
Unprecedented increase in ocean plastic since 2005 – PLOS ONE
Imagen principal: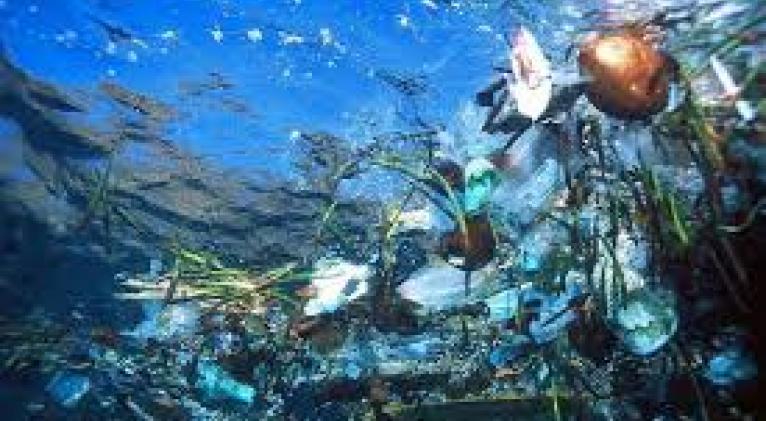 Washington, Mar 10 (Prensa Latina) A global database of ocean plastic pollution between 1979 and 2019 revealed a rapid and unprecedented increase in ocean plastics since 2005, the journal PLOS ONE published today, according to a study published in the open-access journal PLOS ONE by Marcus Eriksen from The 5 Gyres Institute, USA, and colleagues.
In this study, Eriksen and colleagues looked at data on ocean-surface-level plastic pollution collected between 1979–2019 from 11,777 stations across six marine regions (North Atlantic, South Atlantic, North Pacific, South Pacific, Indian, and Mediterranean).
After accounting for wind, site selection, and biases due to under-sampling, the authors' model showed a significant and rapid increase since 2005 of the global ocean abundance and distribution of plastics in the ocean surface layer.
Without widespread policy changes, the researchers predict the rate at which plastics enter our waters will increase approximately 2.6 times by 2040. They call for urgent legally binding international policy intervention to minimize the ecological, social, and economic harm of aquatic plastic pollution.
Eriksen, co-founder and researcher from The 5 Gyres Institute, adds: "We've found an alarming trend of exponential growth of microplastics in the global ocean since the millennium, reaching over 170 trillion plastic particles.
This is a stark warning that we must act now at a global scale. We need a strong, legally binding UN Global Treaty on plastic pollution that stops the problem at the source."