Tobacco is Protected in Cuba's Largest-Producing Region
Tobacco is Protected in Cuba's Largest-Producing Region
Imagen principal: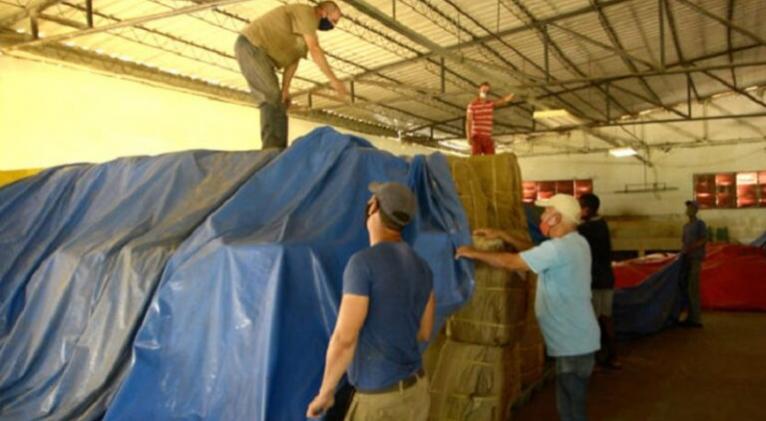 The western province of Pinar del Rio, the largest tobacco-producing region in Cuba, is protecting the harvested tobacco in view of the danger that Tropical Storm Arlene represents for the territory, although the meteor is weakening, it was reported on Saturday.
Tabacuba Business Group Coordinator Osvaldo Santana told Prensa Latina that more than 13,000 tons of leaves remain safely stored in tobacco houses across the region.
This figure is the result of what was reported in the previous harvest and some 70 percent of the recently concluded harvest, in which some 5,300 hectares were planted. We have tarps and blankets to counteract the effects of water," Santana added.
In the countryside, 102 hectares are covered with Solanaceae due to the late start of planting due to the damage caused by category-three Hurricane Ian to the province's tobacco sector.
These areas are located in Pinar del Río, San Juan y Martinez, San Luis, and Consolación del Sur municipalities, where the Vueltabajo tobacco plantations are located, Santana noted.