Cuban FM condemns U.S. law in force
Cuban FM condemns U.S. law in force
Imagen principal: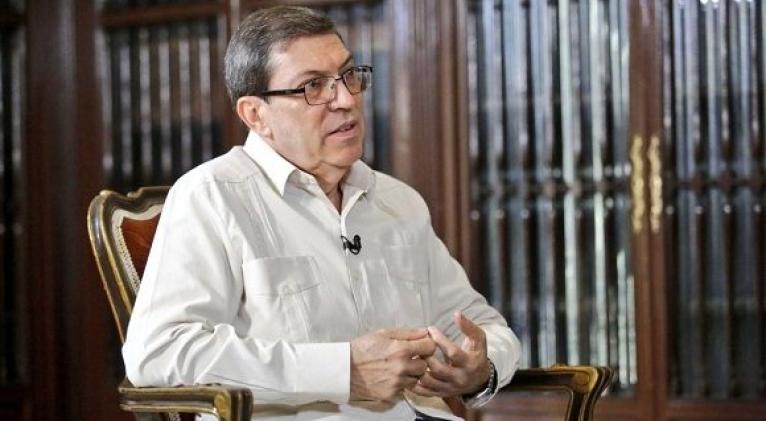 Havana, Sep 2 (Prensa Latina) Cuban Foreign Minister Bruno Rodriguez Parrilla on friday strongly condemned the " Trading with the Enemy Act", kept by current U.S. President Joe Biden.
With this attitude, Biden is number 12 in extending such an application dating back 1917. The Cuban foreign minister reaffirmed on Twitter that subsequent U.S. governments have kept such a hostile measure against Cuba, which is being "rejected by nearly all member countries of the international community".
This Act limits trading and also impose economic sanctions on Cuba.
When former President Donald Trump followed up on the provision through a communiqué, the Cuban President, Miguel Díaz-Canel, expressed that such stance only tightens the US blockade