Cuba extended registration for electric motorcycles and mopeds
Cuba extended registration for electric motorcycles and mopeds
Imagen principal: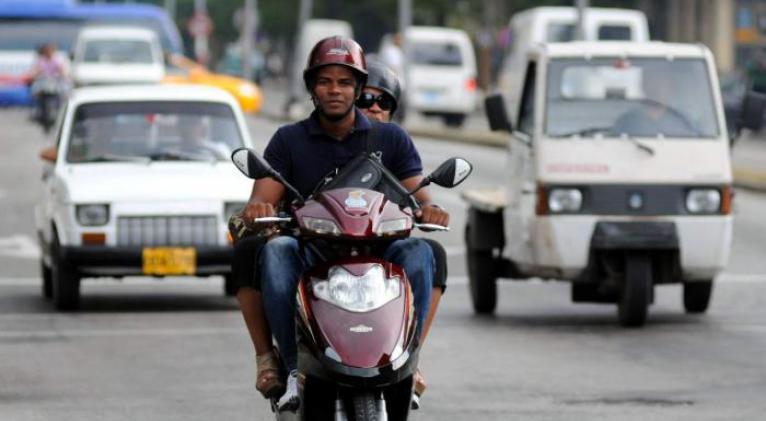 HAVANA, Cuba, Jan 6 (ACN) The registration process for electric motorcycles and mopeds has been extended for the first half of 2023, according to a source from the National Department of Vehicle Registration.
According to a report in the Tribuna de La Habana newspaper, once the period granted for the processing of these vehicles in the Registry offices is over, those that have not been presented will not have the right to travel.
Colonel Mario Rios Labrada, head of the National Vehicle Registration Department, clarified that mopeds are defined as all those vehicles with a power of up to 1,000 watts, and motorcycles as those with a power of up to 1,000 watts.
He specified that the group of electric bicycles is made up only of those that have an electric motor as a support for pedaling and is activated when pedaling begins (assisted pedaling).
Rios Labrada explained that so far, more than 78,000 holders responded to the call, of which 74,925 mopeds and 2,992 electric motorcycles met the requirements and were registered, representing almost 80 % of the total.
There were 292 ineligible to be registered, of which 112 were technically ineligible and 134 due to errors in the make-model, the latter being subject to a correction process.