Barbados recognizes Cuban health workers against Covid-19
Barbados recognizes Cuban health workers against Covid-19
Imagen principal: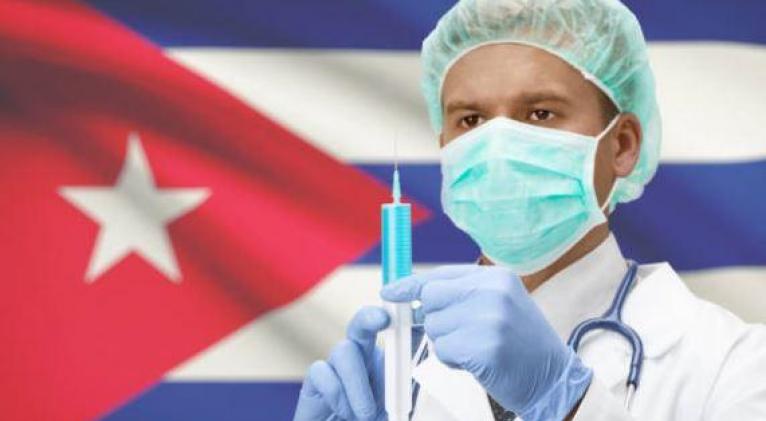 The Coalition of Pan Africanist Organizations and the Caribbean Movement for Peace and Integration recognized in Barbados the work of the Cuban Medical Brigade 'Henry Reeve' that shares today its experiences in the response against the Covid-19.
According to the Cuban diplomatic representations website abroad, the activity took place last Sunday in the context of the 133rd anniversary of the birth of Marcus Garvey (1887-1940), Jamaican National Hero and founder of the Pan-Africanist movements in the Caribbean.
At the Israel Lovell Foundation in Barbados, organizations and movements for peace and racial equality granted recognition to the Cuban people and government for the work of the contingent of nursing professionals who support the local struggle against SARS-CoV-2.
According to the publication, the head of the collaborators' brigade, Daymarelis Ortega, received in her hands the diploma of recognition, while the island's ambassador in Barbados, Sergio Jorge Pastrana, thanked the distinction on behalf of the health internationalists of Cuba.
The political-cultural evening was marked by speeches, presentations and solidarity messages about the life, work and mission of Marcus Garvey and the Pan-Africanist movement in the Caribbean.