Silvio Rodriguez to Perform in Spain after Nine Years
Silvio Rodriguez to Perform in Spain after Nine Years
Imagen principal: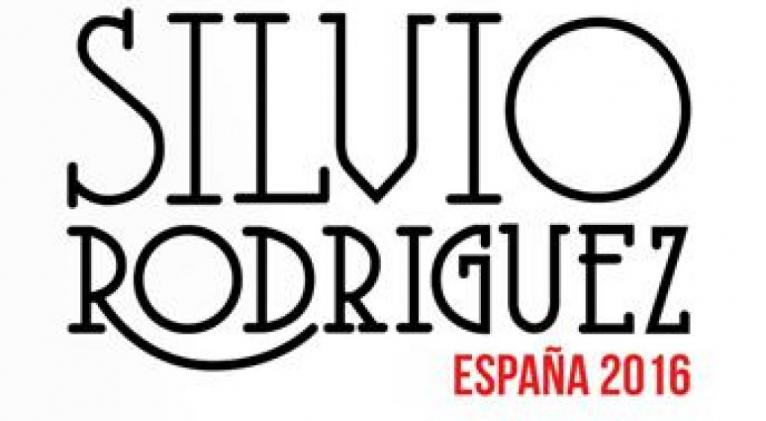 Tickets for performances in Madrid, Murcia, A. Coruña, Zaragoza and Cordoba are already on sale, while those in San Sebastian, Barcelona and Valencia will be sold after December 22.
Tickets for Gijon concert will be sold later on.
On his personal blog "Segunda Cita", Rodriguez confirmed his return to the Spanish stages with nine concerts: from the opening performance on April 3, 2016 in Velodromo de Anoeta, San Sebastian, and the final concert on May 1st in Cuartel de Artilleria, Murcia.
He will be accompanied on stage by Trio Trovarroco (Rachid Lopez, Cesar Bacaro and Mikel Elizarde), flutist Niurka Gonzalez, pianist Jorge Aragon, Oliver Valdes in drums and percussion, double bassist Jorge Reyes and Emilio Vega with the vibraphone.