Vania Borges as Defender of Cuban Music
Vania Borges as Defender of Cuban Music
Imagen principal:
That renown singer took many piano lessons since she was a child as it was a musical instrument that she likes a lot, but her curiosity made her to change it for the oboe one,
In statements to that local radio station, Vania Borges stated that she is currently performing in some provinces as a personal related pending activity, besides, she also considered that performing in different places is most important for her because that allows her not to stop doing it.
Regarding the way she decided to start in the music, the singer said that her father had been always her reference as he had been a musician of the Cuban Radio and Television Institute for many years.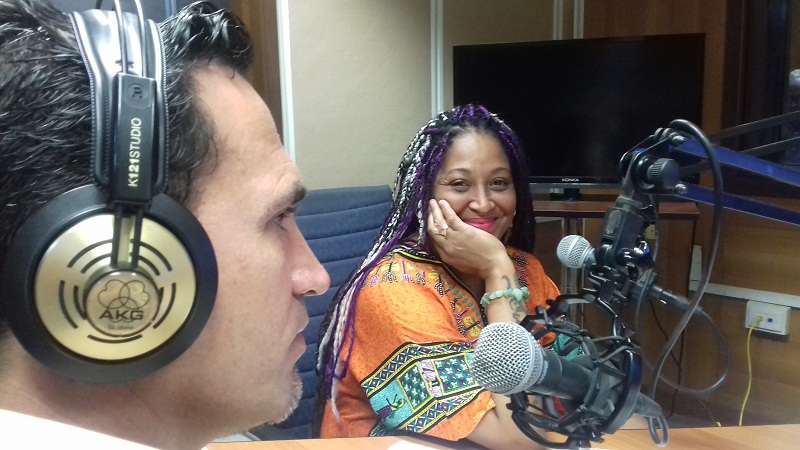 Vania Borges commented that each Sunday it was typical that the musicians of the ICRT band gather at her house to carry out a kind of musical-free performance- That gave her the chance to be able to get the influence of singers like Elena Burke, Moraima Secada and Omara Portuondo, among other great national musicians.
One of the main recognitions tthat have marked her life was the International Prize of the Californian Son 2009 which was an award granted to her due to her sing entitled´ Disfrútame´ by German Nogueira.