Cuban cochlear implant program benefits over 500 patients
Cuban cochlear implant program benefits over 500 patients
Imagen principal: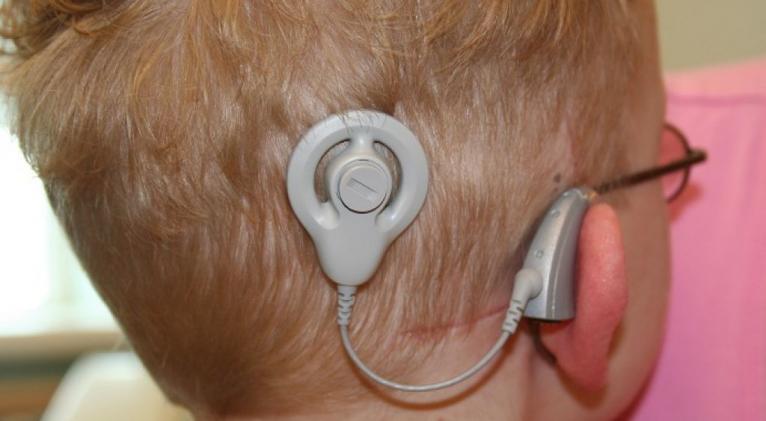 The Cuban cochlear implant program has benefited more than 500 patients since its creation on December 4, 1997, at the initiative of the historic leader of the Cuban Revolution, Fidel Castro.
This project benefits hearing impaired children, especially deaf-blind, and allows them a better quality of life through improved communication and language skills.
The protocol for this treatment includes a candidate selection stage, implant placement and device rehabilitation and support, an expert pointed out during a conference.
The high-tech procedure, the specialist added, requires a rehabilitation process to adapt the devices for the perception of sounds, taking into account the characteristics of each patient, which allows school insertion.
Out of the implanted patients, 37 correspond to the group of deafblind patients, who are characterized by a loss of auditory and visual functions.
The cochlear implant consists of the insertion of a device that transforms sounds into electrical signals, which are processed and perceived by patients through this technique.