UN: More Than 380 Million Children Live in Extreme Poverty
UN: More Than 380 Million Children Live in Extreme Poverty
Imagen principal: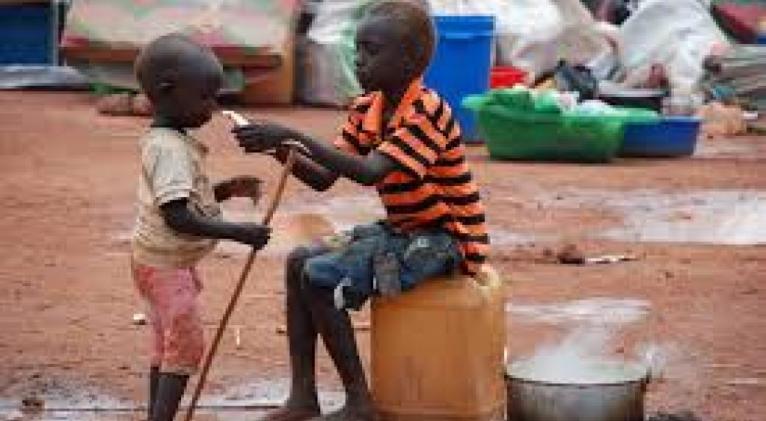 United Nations, Oct 5 (Prensa Latina) Nearly 385 million children live under the scourge of extreme poverty, a situation that demands urgent government measures, according to an analysis released by UNICEF and the World Bank Group.
The analysis made by the United Nations Children's Fund (UNICEF) and the World Bank Group reveals that children are more than twice as likely as adults to live in extreme poverty.
According to research, in 2013, 19.5 percent of children in developing countries were living in households that survived with an average of USD 1.90 a day or less per person, while adults in the same situation were less than 10 percent.
Children under the age of five are the most at risk, with more than one-fifth of children living in extreme poverty in Southern countries.
This is a very worrying scenario, its impact on the development of children, their bodies and their minds, said UNICEF Executive Director, Anthony Lake, on the subject of recent analysis.
The UN called on world governments to increase the efforts in the fight against child poverty, to enhance social protection systems and prioritize investments in education, health, sanitation, infrastructure and access to drinking water in order to benefit the children.