Global warming trend will continue in 2020
Global warming trend will continue in 2020
Imagen principal: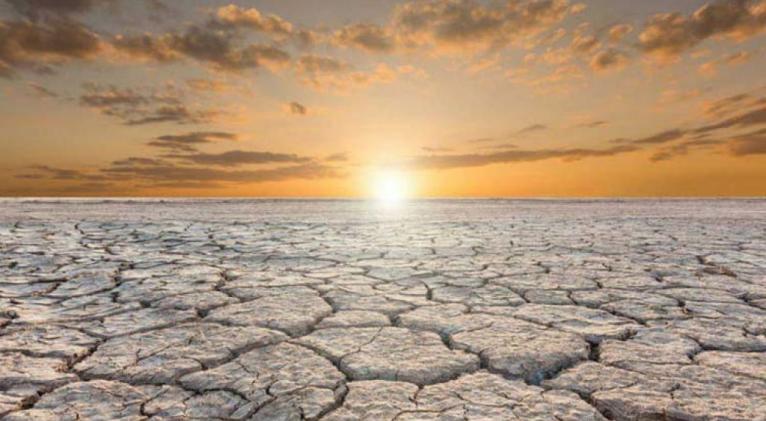 London, Dec 20 (Prensa Latina) The trend of rising temperatures will continue next year with an average of 1.11 degrees Celsius in relation to pre-industrial levels, according to data reported by Met Office, a UK meteorological service.
2020 will be added to the series of the hottest years in history for six consecutive years and its main cause is the increase in greenhouse gas emissions, explains the entity in its report.
In addition, the text remembers that the warmest year so far was 2016, when a strong El Niño phenomenon made a significant difference.
This meteorological phenomenon causes sea surface temperatures to increase in the central and eastern Pacific and is associated with a series of impacts worldwide, including the overall level of global warming, it explains.
However, the chances of a strong El Niño in 2020 are low, the source specifies.
It details that the global average temperature next year will be in the range of 0.99 to 1.23 degrees Celsius with a central estimate of 1.11.