Latin American Forum Denounces Twitter for Censoring Cubans
Latin American Forum Denounces Twitter for Censoring Cubans
Imagen principal: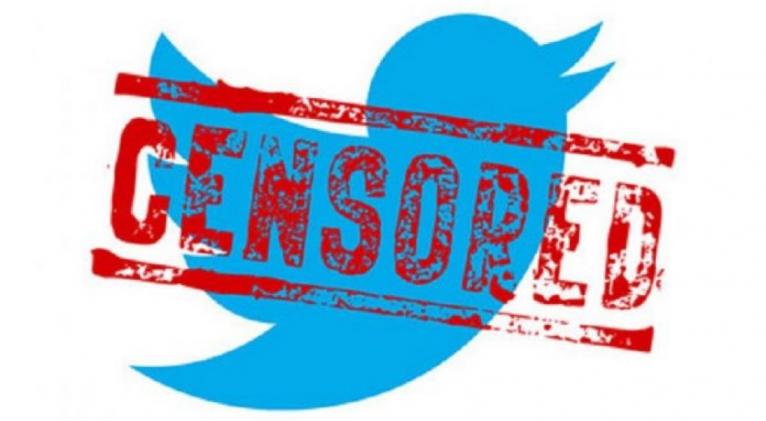 The Communications Forum for the Integration of Our America (FCINA) today described the suspension of accounts in Cuba by private social network Twitter as a case of restriction of freedom of expression.
In a communiqué, the organization noted that on Wednesday, dozens of Twitter accounts belonging to Cuban institutions, media and intellectuals were suspended.
'Although some of them were partially restored, the simultaneity and extent of the suspensions speak of a deliberate corporate action against Cuban media and personalities who criticize capitalism and the political and cultural neocolonialism that the United States intends to impose on Latin America and the Caribbean,' the statement read.
The Forum denounced this politically motivated action aimed at restricting the dissemination of the truth about Cuba from its leading actors.
The Forum noted that the incident on Wednesday proved, as has been pointed out before, 'the true face of corporate social networks, which take advantage of their monopoly situation to exercise arbitrary censorship.'
FCINA expressed full solidarity with the organizations and people affected, in particular with the Cuban chapter of the Network of Intellectuals and Artists in Defense of Humanity, which is an active member of the Forum.
The organization also declared the firm commitment to the principles of a free and open Internet, of universal access, without corporate dominance and with decisive citizen influence on its governance.