FARC Reaffirms Commitment to Reconciliation and Truth in Colombia
FARC Reaffirms Commitment to Reconciliation and Truth in Colombia
Imagen principal: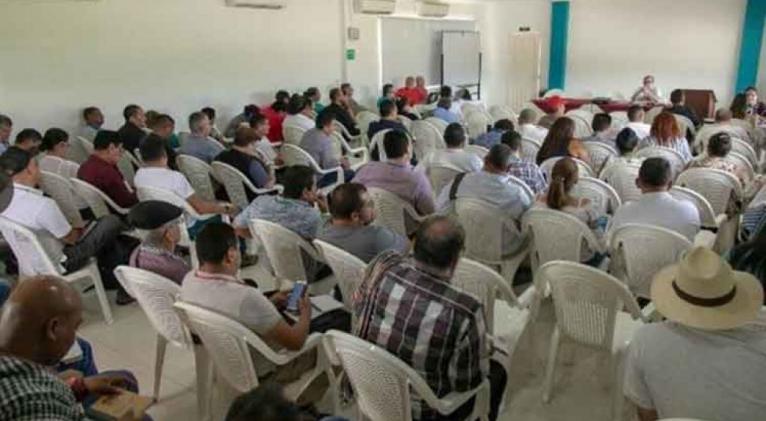 Bogota, Jul 15 (Prensa Latina) The National Political Council of the Revolutionary Alternative Force of the Commons (FARC) party affirmed that it will work tirelessly for reconciliation, truth, justice, reparation and non-repetition in Colombia.
During a political statement after its meeting this weekend, the Council expressed support for the 'Public Declaration issued by our National Political Council, regarding the non-appearance of Jesus Santrich at the Supreme Court of Justice.'
On July 1, former guerrilla commander Santrich abandoned his security scheme and left the territorial space of training and reincorporation of Tierra Grata, located in La Paz municipality, department of Cesar (northeast).
On July 9, he had to appear at the Supreme Court to testify on charges of drug trafficking by the United States which the Colombian Prosecutor's Office attributed to him.
Instead, two of his lawyers arrived. They said they did not know where his client was.
His case (that of Santrich) and that of other members of this Council who abandoned their responsibilities with the party and the Havana Agreements, pass to our Ethics Commission, according to the statutory procedure, the National Political Council of that party said in a statement.
He also called on 'the departmental and local leaderships of the rose party, as well as all their militants, to reaffirm our principles, unity and trust in their national leadership. We are a legal party, with legitimate driving instances we must all respect.'