Cuban Baseball to Face Demanding Commitments in 2019
Cuban Baseball to Face Demanding Commitments in 2019
Imagen principal: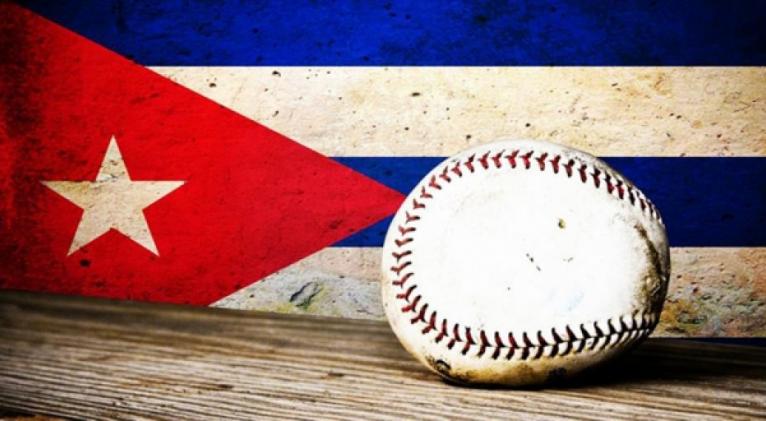 Antonio Becali, president of the Cuban National Sports Institute (INDER) said that Cuban baseball will have to face important and demanding commitments in the tournaments in which it will be participating all along the present year.
'We have very important commitments for Cuban baseball this year. First, the Pan American Games in Lima, Peru and the Premier 12 Baseball Tournament, in which Cuba should be able to classify for its participation in the Olympic Games in Tokyo (Japan) in 2020,' Becali stated.
The president of INDER received several members and executives of the Leñadores team of Las Tunas, winner of the national series, which finished second at the Caribbean Series of Panama 2019, won by the local team Toros de Herrera.
The president of Cuba, Miguel Díaz-Canel, congratulated the representatives of the Cuban team on behalf of the people of Cuba, Becali said.
'We would like to have been able to win the championship, but we left countries with very high level players behind, such as Mexico, Venezuela, the Dominican Republic and Puerto Rico,'
Becali emphasized that 'we must be happy and satisfied.'
'Now it's time to keep working, continue perfecting ourselves with more discipline and dedication in training, he finally said.'