Van Van continues tour and dedicates it to Juan Carlos Formell
Van Van continues tour and dedicates it to Juan Carlos Formell
Imagen principal: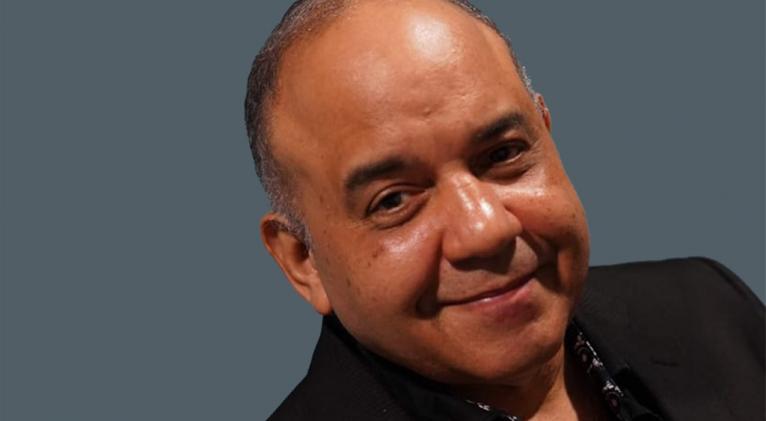 The Cuban orchestra Los Van Van recently expressed in a message to their fans the sadness for the death of their bassist Juan Carlos Formell, and also affirmed that the tour in the United States and Europe continues.
 
In its Facebook profile, the group wrote: "we will be paying tribute to Juan Carlos in every performance, in every musical note, in every chorus as Juanca would have wished".
"At least we know that his last moments were on stage giving everything for our music, for our family, for Los Van Van and for his fans," the group said.
Cuban bassist and guitarist Juan Carlos Formell, 59, son of maestro Juan Formell, founder of Los Van Van orchestra, died Friday night, May 26, in New York as a result of a heart attack.
Formell had to leave the concert that Van Van was giving at the Lehman Center in the Bronx, which was temporarily interrupted and then resumed a half hour later with another bassist.
This weekend, the orchestra will continue the tour in the cities of San Francisco and San Diego and then, starting June 3, in Europe, where they will perform in several countries, including Spain.