Cuban Duo Gente de Zona Wins Latin Grammy Again
Cuban Duo Gente de Zona Wins Latin Grammy Again
Imagen principal: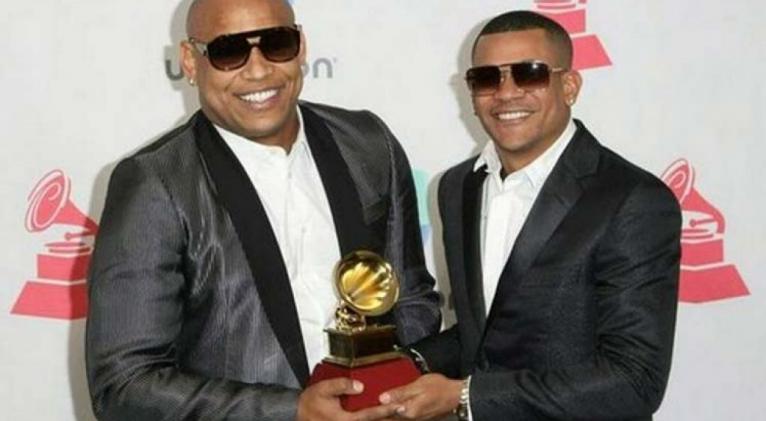 Havana, Nov 18 (Prensa Latina) Fans of the Cuban duo Gente de Zona today celebrated the win of a Latin Grammy Award for the album Visualizate, the fourth award they have received in recent years.
The group formed by Alexander Delgado and Randy Malcom won the Grammy in the category of best tropical fusion album, a category in which they competed with Cali Flow Latino, Cosa Nuestra, Explosión Negra and Treo.
Cuba attended the 17th edition of the Latin Grammys with the popular dance music orchestra La Charanga Habanera, the National Septeto Ignacio Piñeiro, the singer Omara Portuondo, the maestro Leo Brouwer, the troba musician, Tony Ávila, the singer-songwriter Francisco Céspedes, El B and Jacob Forever.
The group recently recorded with Marc Anthony - declared Person of the Year at the awards - in the songs La Gozadera and Traidora, which have headed the charts for several weeks in several Latin American countries.
The Cuban duo emerged in 2000. They fuse reggaetón with other rhythms such as merengue and salsa. They have also collaborated with Pitbull, Juan Magán, Enrique Iglesias and Los del Río.
Visualize, is their third album and was the first recorded in the United States.
Recently, they were also awarded the Billboard at the Latin Music Awards.