Organizers Arrange Last Details of Havana World Music Festival
Organizers Arrange Last Details of Havana World Music Festival
Imagen principal: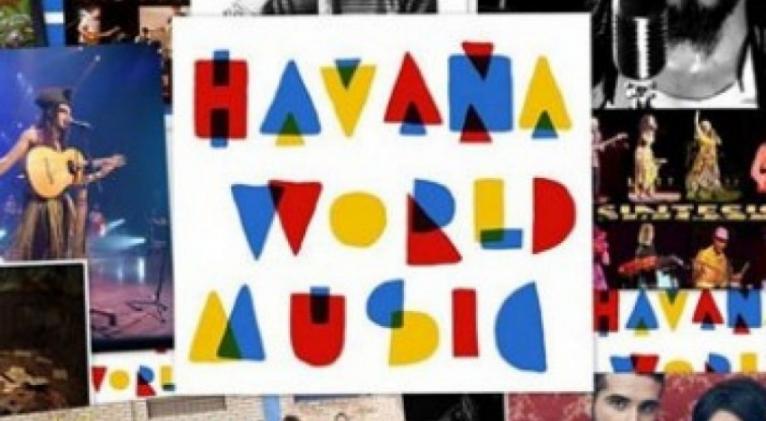 The artistic director, Eme Alfonso, shared the last details of the event. The activities will take place on March 26 and 27 at the Cuban Art Factory, a cultural center that has received renowned personalities such as Billy Gibbons of ZZ Top and Major Lazer.
This time, the festival will feature a dozen national and foreign musical groups, including the Mexican Centavrvs, nominated to the 2015 Latin Grammy for best alternative music album.
Eme Alfonso spoke about the importance of supporting Latin American and Caribbean music proposals at the festival, which since 2014 has as main objective to promote cultural diversity through music.
Eme Alfonso said that of the nine countries represented by music bands, six come from our region: Mexico, Haiti, Argentina, Dominican Republic and Trinidad and Tobago. Cuba will be represented at the festival by different groups, like Yoruba Andabo, winner of a Latin Grammy in 2001 in the category of folk music, Eme Alfonso said.
Other bands from provinces like Santiago de Cuba and Guantanamo will present to the audience different genres like hip hop, Latin jazz and changüi, which is the vernacular sound of eastern Cuba.
The festival co-director, Carlos Alfonso, said that the most interesting thing about this festival, is that non commercial sounds have the opportunity to reach Havana's stages.
In its previous editions, the HWM was enjoyed by 7000-8000 people. The festival has become one of the country's most popular musical events, the organizers said.