Cuban Rehab Services Present in 36 Nations
Cuban Rehab Services Present in 36 Nations
Imagen principal: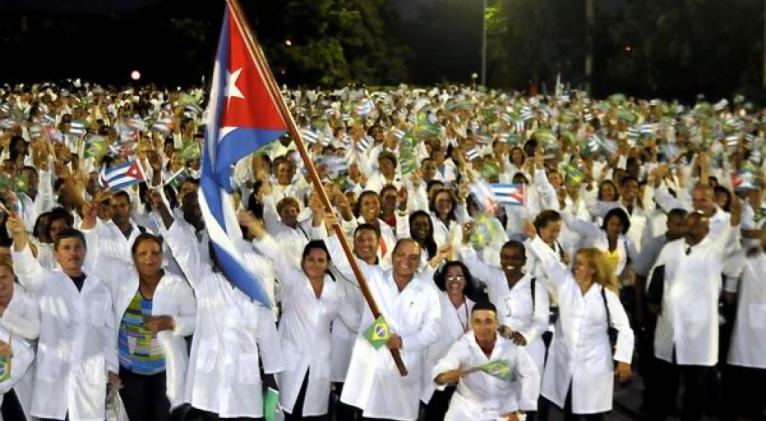 Cuba's rehabilitation services are present in 36 nations, informed on Thursday Maritza Leyva, head of the Comprehensive Rehabilitation Program of the island's Public Health Ministry.
While addressing participants in the opening of the 1 st Workshop on Medical Equipment, as part of the International Convention of Cuban Industry (Cubaindustria -2014), Leyva pointed out that working in these nations are physicians, physical therapists and highly qualified technicians, while in many places there are only promoters.
Various specialties, such as physical medicine and rehabilitation, logopedics, defectology, podiatry, occupational therapy, natural and traditional medicine and physical education are incorporated to contribute to the rehabilitation of disabled persons, specified Leyva.
New Cuban equipment made by the country's medical industry were presented during the workshop.