Cuba aiming to boost production of world-famous cigars
Cuba aiming to boost production of world-famous cigars
Imagen principal: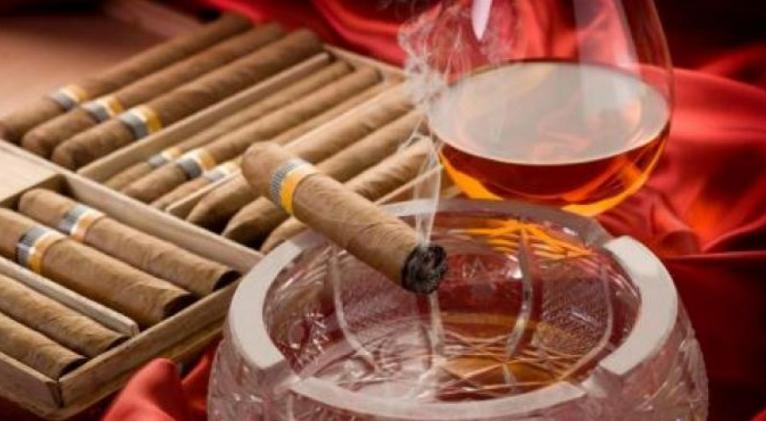 The Cuban government has been seeking to increase tobacco plantation on the island in order to boost the production of the country's world-renowned cigars.
Over 20,000 hectares of tobacco will be planted in the province of Pinar del Rio this year, where tobacco considered to be the world's best is grown. This is an increase of 1,000 hectares from 2017. Authorities aim to harvest more than 22,800 tons of the leaf.
"We have increased production in almost all of the province," Virginio Morales, an official from the state-owned company Tabacuba, told local media.
Tabacuba is a partner in the joint venture Habanos S.A, which works together with Altadis, a Spanish subsidiary of the British multinational group Imperial Tobacco.
Morales, who in 2017 won the coveted Cuban tobacco award the "Habano Man of the Year", said that as of Aug. 20, both state and private farmers will be involved in the planting of tobacco crops.
With the increase in tobacco plantation, new drying rooms are also needed and more than 5,300 rooms will be built, Morales said. The drying process, which aims to reduce the water and chlorophyll in tobacco leaves, could take months.
Carried out under the burning Cuban sun, tobacco harvesting is not an easy job. It is usually a family tradition of passing on from father to son the specialist knowledge that keeps the production of Cuban cigars alive.
The staggering success of Cuban cigars is considered to be due to a combination of good soil, excellent climate and the extensive experience of the producers. The selection and cleaning of the leaves are also vital to the production chain.
Last year, Habanos S.A. saw a global sales hike of 12 percent, generating a revenue of 500 million U.S. dollars.
This figure was achieved despite the fact that Cuban cigars cannot be sold to the the U.S. market due to the economic blockade the United States has imposed on Cuba since 1962.
The Cuban-Spanish firm is looking east to diversify and extend its market. It's currently the third largest supplier of Cuban cigars to China.
According to company executives, China is the most important emerging market and offers greatest sales potential in the future.