At Least 21 Refugees Die after Boats Sink in Aegean Sea
At Least 21 Refugees Die after Boats Sink in Aegean Sea
Imagen principal: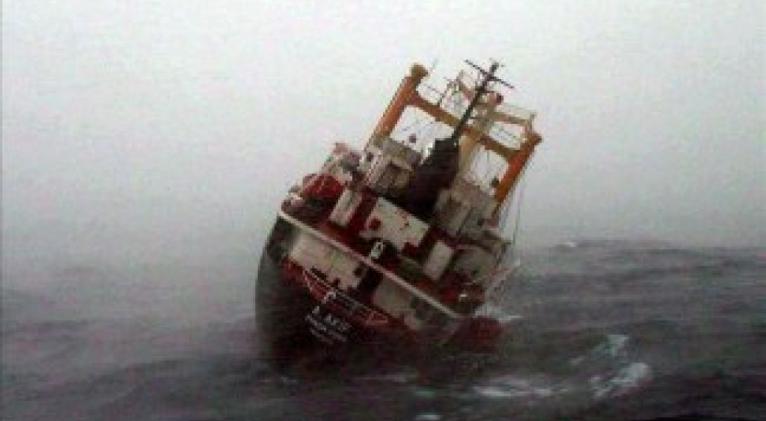 According to information from the Greek coastguard, a boat carrying 48 people crashed into rocks and sank off the east coast of Farmakonisi.
While 40 migrants survived, the Greek coast guard recovered the bodies of seven people, six children and a woman, and managed to rescue a girl from the waves.
It is still unclear the number of victims who have died in the second incident, which occurred off the coast of Kalolimnos, with 14 bodies recovered so far.
The ongoing operation has rescued 26 people but many are still missing, as the boat was carrying between 70 and 100 refugees and migrants.
Despite the terrible weather, crossings in the Aegean have continued throughout January, and according to the latest figures published by the International Organization for Migration, more than 31,000 migrants have arrived in the European Union through Greece this month.