92 Children Hospitalized after Fire in Shopping Center
92 Children Hospitalized after Fire in Shopping Center
Imagen principal: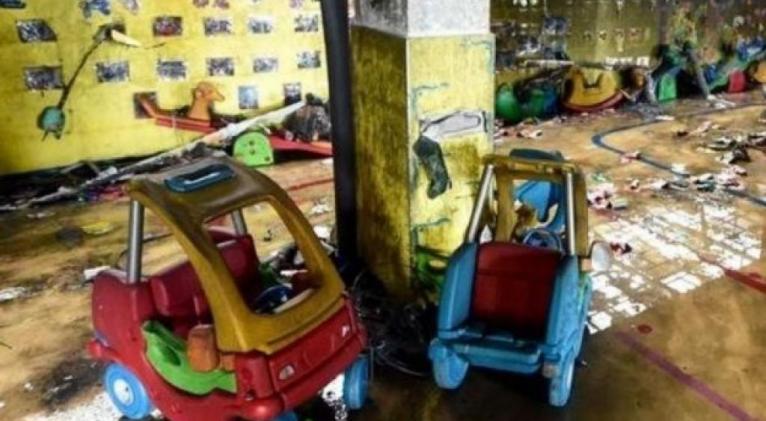 No deaths have been reported so far, said official news agency Xinhua.
The fire was reported at 11:27 local time (03:27 GMT) in Juchi Plaza that had a nursery on the second floor, which was where most of the children were.
Firefighters were able to evacuate the children, although they suffered wounds of varying degrees.
According to an official statement the fire was put out half an hour later.
The police are investigating the cause of the fire, which is still unclear.