Muslim 'Treachery' Behind Fall in Oil Prices, Says Iran President Hassan Rouhani
Muslim 'Treachery' Behind Fall in Oil Prices, Says Iran President Hassan Rouhani
Imagen principal: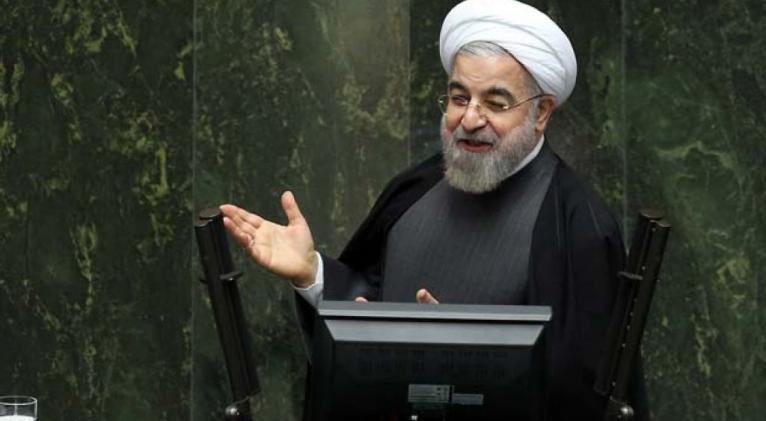 Rouhani told a Cabinet meeting Wednesday that the fall in prices is "politically motivated" and a "conspiracy against the interests of the region, the Muslim people and the Muslim world."
"The people of the region will not forget such conspiracies, or in other words, treachery against the Muslim world."
Oil prices have plunged by more than 40 percent since June to less than $70 a barrel. A meeting of the Organization of the Petroleum Exporting Countries (OPEC) meeting last month failed to reach agreement on production curbs, mainly because of Saudi opposition. Iran's sanctions-hit economy is largely dependent on petroleum exports.